I think that nearly every club now has some sort of social media presence, with Facebook being the platform of choice for most.
It's a terrific way to engage with members and keep them updated with what's on, but yes, there is a 'but'. Do you really engage or just put stuff up?
I have worked with many clubs over the years and my first experience of the brand is usually a Google search. This usually brings up the Facebook page and, to be honest, most have uninteresting posts that focus on draw nights, raffles, trivia and other activities.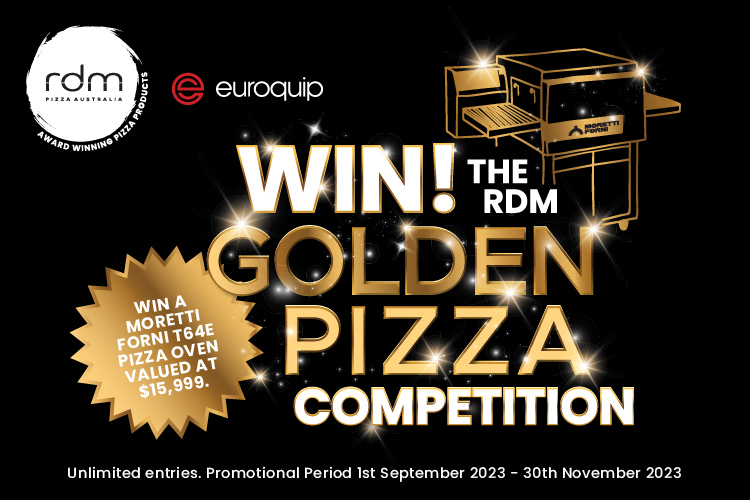 Well, that's the purpose, I hear you say. Facebook is meant to convey information to the members on what's on at their club. Yes, that is important, but it doesn't create engagement. For that, a story is required.
So, how do you create a story?
Easy, really. Bring the human element to the posts. Your customers want to belong to your club family. They see the same staff members, grab the same menu and go to the same bar each visit.
How can you bring life and a story to each of those experiences?
Begin with a food story on the provenance of the produce. Where were the animals raised and what is their story? The fresh local seafood, or vegetables from a nearby paddock. 
The reality is that most produce has a story customers can buy into. Today customers are very interested in the food they consume. This is evident in all TV advertising for the supermarkets.
What is the beer or wine story for the special of the week? Where is it from? Who is the brewer or winemaker? What is their passion?
Follow this up with a kitchen team story. The head chef is a brand; sell them to the members. What is their passion and food philosophy?
Do more than just a recipe of the week; think outside the square, such as kid's cooking classes.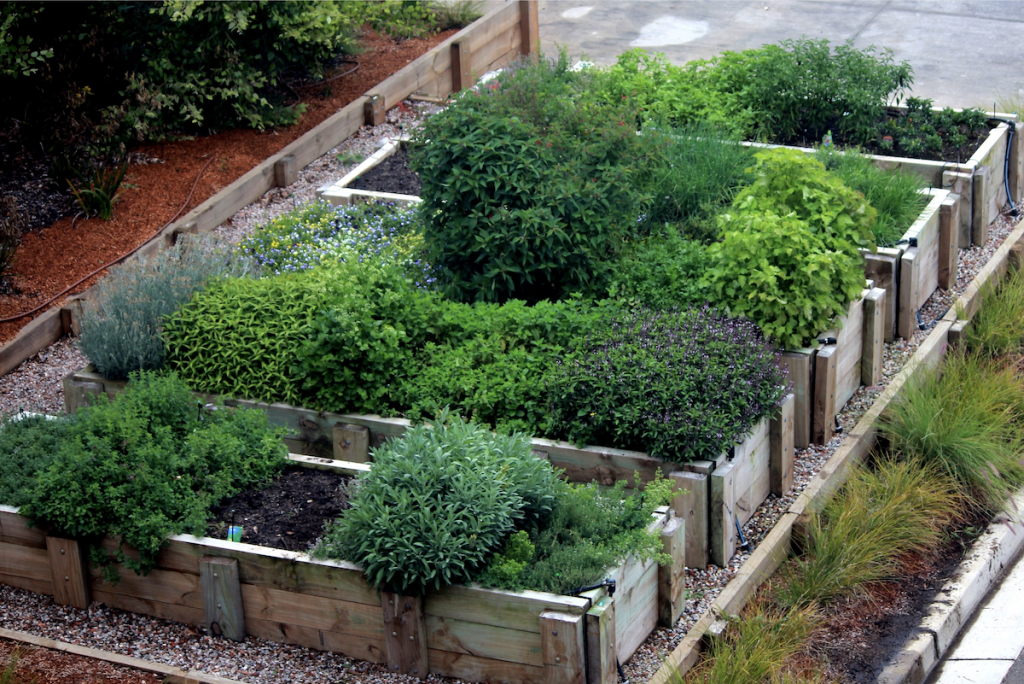 A simple kitchen garden can create a whole conversation on produce and freshness. Most clubs can easily create such a project and then get the chefs to own it. The bar can add fresh mint and herbs to drinks. That becomes a story too.
These are the things that encourage customers to interact with you on social media. Why? Because they do it every day with their own friends, so it does work.
Consider engaging a social media specialist to grow your engagement.
Another check I do is Google reviews. This is always a journey of discovery as it unpacks many things.
Key observations:
It will uncover all the reviews and comments that relate to your club on Google, TripAdvisor and Facebook.
Your recurring areas requiring attention including food, staff and air-conditioning.
It details your engagement on all reviews left. Ask yourself: Was the review acknowledged? Did it escalate? Was the answer cut and paste? Was it a genuine and personal response?
Google your club and read all the comments. It might surprise you.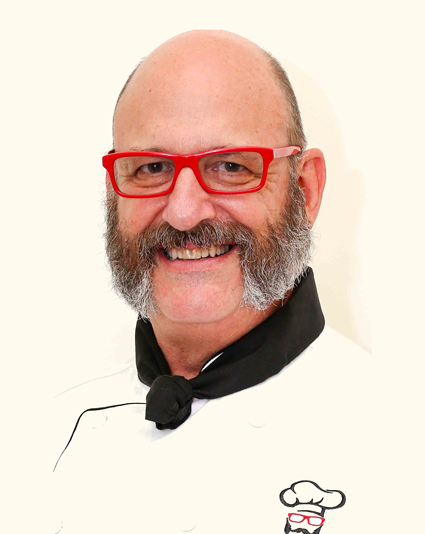 I hope this has given you some food for thought.
Paul Rifkin / chefpaulrifkin consulting / Club Mentoring and Fine Tuning Specialist