The NSW Council for Social Service (NCOSS) has told its 450 member groups and the state government that it no longer endorses the ClubGrants scheme.
The NCOSS's main complaint, based on an independent report conducted into the scheme, is that clubs are not acting upon the recommendations of the local committees and are allocating grants unethically.
Under the ClubGrants guidelines, large clubs are meant to fund 75 per cent of their category 1 grants based on local committee recommendations.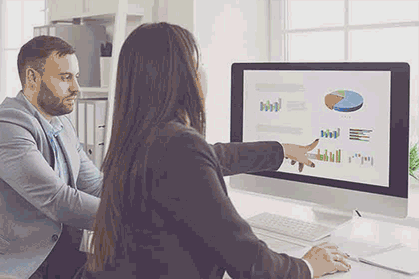 Speaking to ABC Investigations, NCOSS CEO Joanna Quilty said, "We need to make sure that those grants are actually going to projects that will assist low-income and disadvantaged people, making sure that clubs engage meaningfully in the local committee process, that local committees do exist, where they're required to exist, and that there's proper accountability and reporting back to the local committee and to the public on how these funds have been spent.
"NCOSS members had long raised concerns that many clubs disregard local committee advice, view grant funding as 'their money' to spend as they see fit and, in some instances, do not comply with basic requirements of the guidelines," said Quilty.
NCOSS now joins the Western Sydney Community Forum, the local peak body for social services in areas like Parramatta, Fairfield, Liverpool and Blacktown, in withdrawing its support for ClubGrants.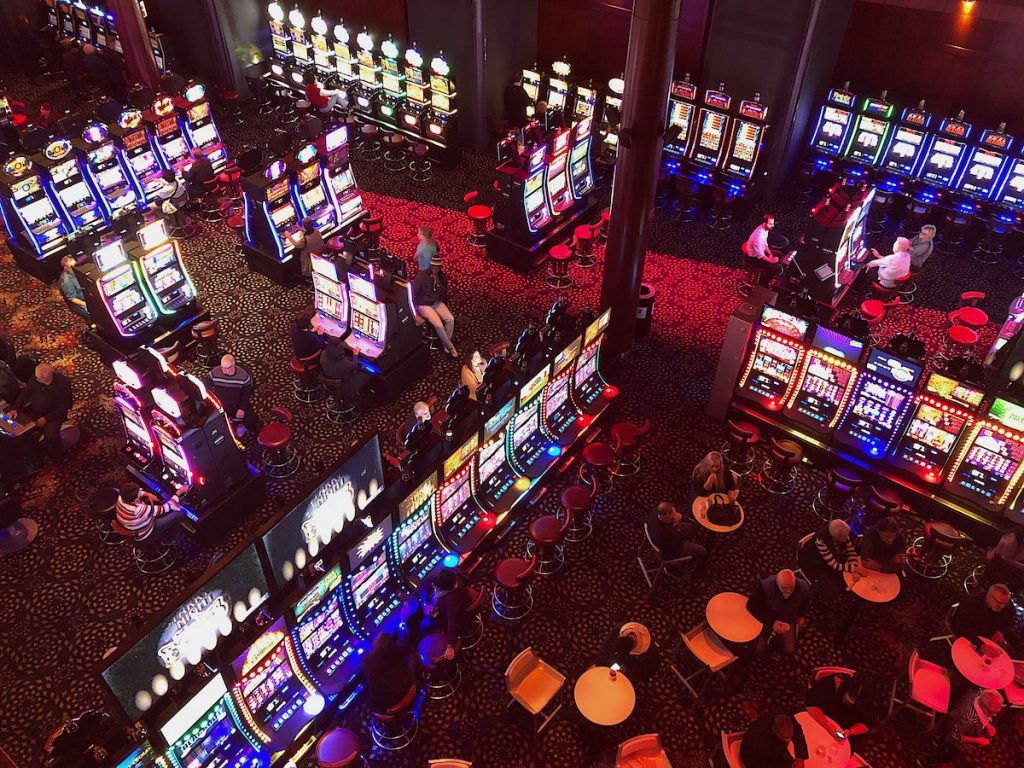 Western Sydney Community Forum CEO Billie Sankovic told ABC Investigations the organisation withdrew from ClubGrants in 2019 because the money wasn't going where it was most needed.
Sankovic said, "There simply needs to be a better way to fund local and essential services. It's vital that funding is directed to where it's most needed. We are hearing from agencies at the local level across the whole of Greater Western Sydney that there was an increase of presentations from people locally who were experiencing harm as a result of gambling-related activities."
While NCOSS is walking away from the current system, it has submitted a list of recommendations to the NSW government to overhaul the ClubGrants scheme including:
amending the guidelines to incorporate a monitoring and oversight role envisaged for Local Committees under the Gaming Machine Tax Act 2001 so that tax rebates are not granted to clubs that don't comply with the guidelines
a requirement the regulator actively enforce the guidelines, and
consideration of alternative arrangements for independent community sector representation in the scheme