Football clubs south of the Queensland border are asking the NRL for $30M to help offset losses incurred from the game being moved north.
Parramatta, Penrith, Manly and St George Illawarra Clubs have been hit the hardest, with game day losses of up to $4M, while other clubs have lost upwards of $1.5M.
The clubs have worked with each other to compile a spreadsheet indicating how much each has lost financially through the COVID-enforced move north.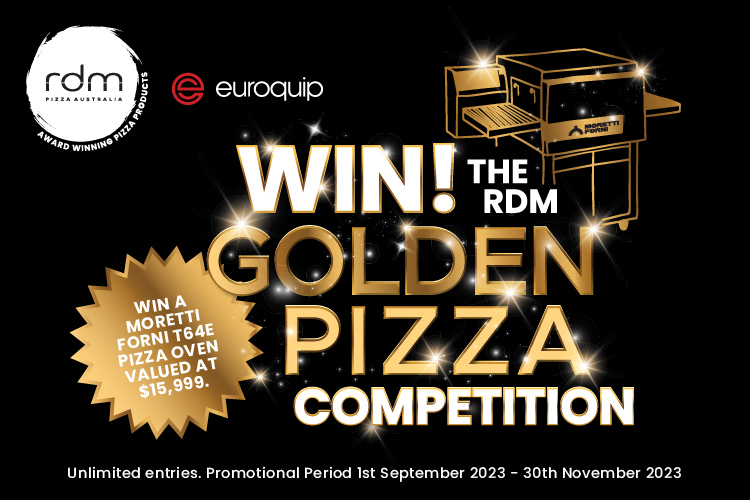 The combined invoice will come to $25-30m, based on projections of the game staying in Queensland until the end of the season.
According to Zero Tackle, the NRL is open to the idea of financially assisting clubs, and will make a decision once they understand the financial impact or benefit the finals and grand final will have on the game.
The NRL is already paying the relocation costs for the 13 southern clubs who had to be moved north out of lockdown areas in order to continue to play.
The fact that the clubs are playing in south-east Queensland – which came out of lockdown just in time for the next round – means that even though crowds are restricted to 50 per cent, there will still be revenue from punters paying to see the game live.