Chatswood Golf Club has received approval for a $107M redevelopment that will shore up its financial viability into the future.
The new development, which will be built on Golf Club grounds, includes the construction of a 106-unit retirement complex divided into three five-storey buildings, a new golf club building, a hydrotherapy pool, bistro, salon, library and cinema.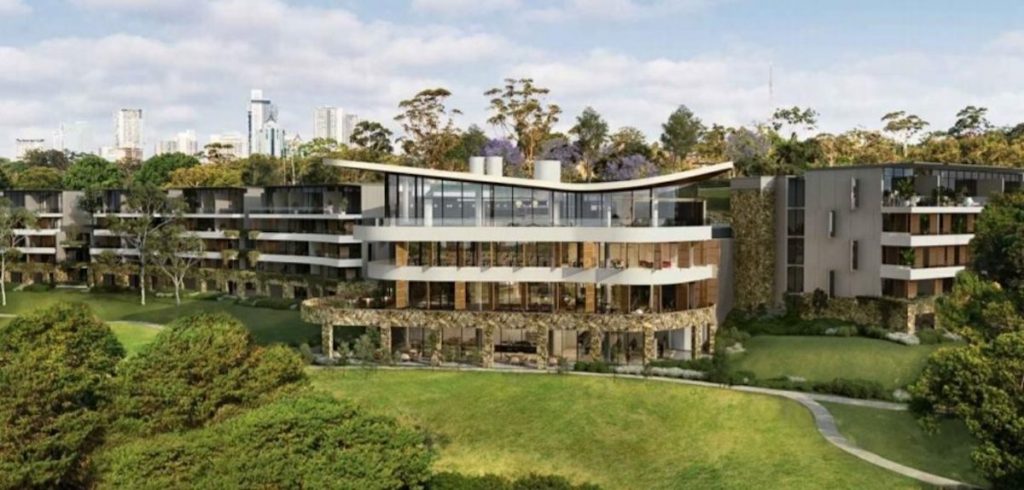 The project is being managed in partnership with Watermark Living, a company that runs serviced self-care facilities in Castle Cove and Mounties' Freshwater village at Harbord Diggers. Watermark Living will manage the new Chatswood Village.