The winners of the Your Local Club Perfect Plate Awards 2022 – the club industry's premier cooking competition – have been revealed, with the three state-wide winners and 13 regional winners announced at Doltone House, Jones Bay Wharf on Thursday, 21 July.
Showcasing the quality and variety of food on offer at NSW clubs and the many talented chefs who work in club kitchens, the awards also work to improve public perception of Club dining across the state.
With winners determined via public vote, 160 eateries representing 142 clubs served up their ultimate dish, with members and patrons invited to score the meals out of five. Over the course of the competition an incredible 48,000 Perfect Plate dishes were purchased by patrons, generating substantial revenue for participating clubs.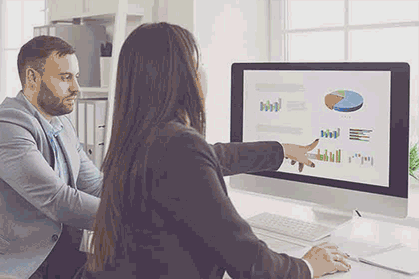 First-time entrant, Canley Vale's Cabra-Vale Diggers took out the top gong in the large club category with its signature dish of Hand-Made Silky Tofu with Salted Egg Yolk — one of only a handful of vegetarian entries in the competition. The Fraternity Club at Fairy Meadow nabbed first place in the medium club category for the second year in a row, with a beef-filled ravioli tossed in a portobello mushroom sauce. Coming up trumps in the small club category was Coro 88 Burwood, who got the nod for their Yuzu Glazed Kingfish.
"NSW clubs can surprise and delight you with amazing food. This competition showcased some wonderful, non-traditional meals and it's great to see club food get the recognition it deserves," said proud ClubsNSW CEO Josh Landis.
Competition ambassadors, Manu Feildel and Colin Fassnidge, were just as excited by the impressive quality of the entries.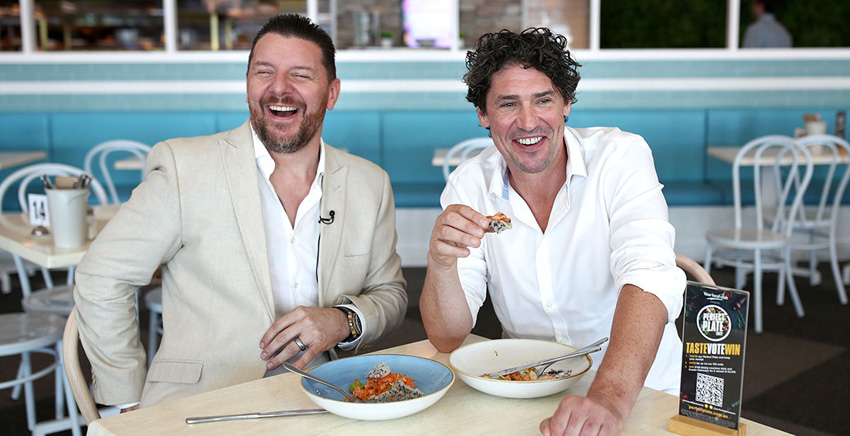 "We were blown away by the calibre of the Perfect Plate dishes in 2021, but clubs stepped it up a notch this year. I was fortunate enough to sample everything from osso buco to gochujang soft shell crab, the club chefs were so passionate about what they do, and you could really taste it in their food," said Manu.
"After the turmoil the hospitality industry has faced in the past two years, Perfect Plate was a chance for club chefs to get creative, have some fun and work with their marketing and front-of-house teams to promote just how good club food can be. The competition was fierce — I'm glad it was up to the public to pick the winners and not Manu and I!" added Colin.