A new Gaming Code of Practice proposed by ClubsNSW aims to identify and exclude people exhibiting the signs of problem gambling behaviour, for their own good.
The bold new rules for the industry would see every club engage a designated Responsible Gambling Officer, and other employees receive advanced training, to identify key problem gambling indicators and behaviours and conduct welfare checks on anyone believed to be at risk of harm.
Serious indications of a gambling problem include: seeking credit, borrowing money from other patrons, or admitting to stealing money for gambling.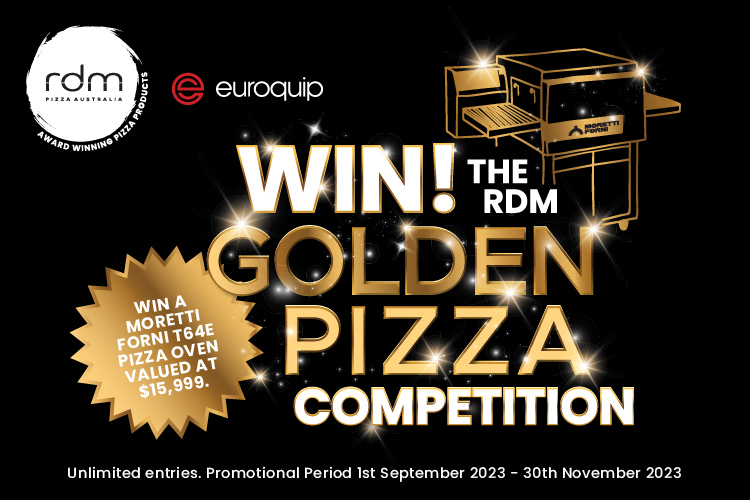 Such patrons would be offered counselling and automatically be barred from clubs throughout the state.
An independent panel will then determine whether a ban is indeed appropriate, and the length of the ban.
ClubsNSW says the new measures demonstrate the clubs industry has a genuine commitment to protecting members and patrons, and is at the forefront of responsible gambling.
"We are prepared to protect people from themselves where it's appropriate to do so," stated ClubsNSW CEO Josh Landis.
"If someone appears to have a gambling problem, clubs will intervene and offer assistance. If the person refuses to accept that help, clubs can have them banned from their venues."
The Code of Practice would also enable families to request exclusion of a loved one they believed was experiencing gambling harm.
The Association puts forth that when it comes to operating gaming machines, not-for-profit clubs have always been the most responsible venues. The plan for family interventions is one for which it has been advocating since 2012, it says because "families are best placed to know" if someone needs help.
"Club patrons shouldn't be alarmed if they are approached by staff to check if they are ok — this will be part of our new approach to responsible gambling.
"If your club requires you to take a break from gambling just remember it's because they care about you."
However, the proposed measures have received criticism by anti-gambling groups such as the Alliance for Gambling Reform, which sees the proposal as "window dressing" and likens ClubsNSW to the NRA in America.
The Alliance's Reverend Tim Costello proffers the proposal is motivated by "sheer terror" of discussion of cashless gaming, which will presumably wreak havoc on the sector, because the whole model of clubs in NSW "depends on problem gamblers".
According to a recent statement by the Office of Responsible Gambling, nearly one in 10 gamblers in NSW are considered at risk of harm, and they contribute in the region of 70 per cent of total gambling expenditure.
The new Gaming Code of Practice will ensure all clubs operate to standards higher than the legal requirements, and proposes incorporating lifetime bans for suspected money launderers from all clubs.
Potentially suspicious money laundering behaviour includes offering to buy someone else's winning gaming machine ticket, loaning a person money to play a gaming machine, or regularly depositing large amounts into a machine and cashing it out without playing.
NSW authorities have recently spoken about an ongoing investigation into AML (anti-money-laundering) adherence in venues.
"While we await the findings of the NSW Crime Commission's Inquiry, the community can feel confident that clubs are unwilling to be used as pawns by crooks to hide their ill-gotten gains," adds Landis.
ClubsNSW reports it is currently in discussion on the draft form of the Gaming Code of Practice with clubs, government and other relevant stakeholders to identify any practical issues with implementation.