The damage bill for this year's floods is expected to top that of the 2011 floods, which were estimated by the Insurance Council of Australia to have cost $2.38 billion.
With so many sporting clubs reporting that their clubhouses, fields, courses and greens are underwater, and infrastructure like carparks and artificial surfaces are badly damaged, the repair bill is expected to be titanic.
Mitchelton Football Club, in Brisbane South, is just one club facing a huge clean-up.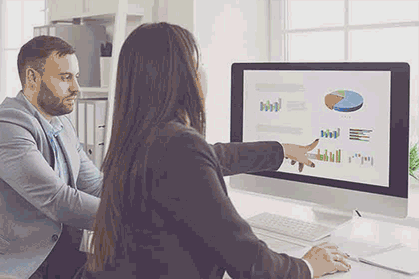 Club president Gary Green told the ABC that he had never seen flooding like it.
Green said: "I've lived around this area for 70 years, and in my living memory it's the first time it's ever gone the way that it did.
"It's finished up going through our clubhouse over all of our fields, including the synthetic pitch that we've got here, which looks more like a mountain track at the moment than a pitch.
"So just floodwater everywhere. There's debris everywhere. Fences knocked down."
The club was engulfed by flood waters from Kedron Brook in Everton Park, lifting and damaging its new $1.5 million synthetic pitch. 
Management at both the Brisbane Golf Club and Carbrook Golf Club believe the damage this time is worse than what they experienced 11 years ago.
Carbrook General Manager Scott Wagstaff told Golf Australia that the flood was "easily the worst we have seen".
The State and Federal Governments have rallied to provide financial support, with a $434.7 million Flood Relief Fund released to help communities clean up and remove damage and debris.
In addition to this, grants of up to $50,000 are available for not-for-profit organisations via Service NSW and the NRL announced that it will cancel its planned season launch and use the money allocated to set up a $500,000 relief fund to assist grassroots rugby league clubs affected by the flooding in NSW and Queensland.
In a statement, NRL Chief Executive Andrew Abdo advised "the scenes across south-east Queensland and northern NSW have been devastating and there could be worse to come with significant rain still to hit Sydney and surrounding areas. 
"From a rugby league perspective, many of our grassroots clubs have lost equipment and suffered damage in the flooding.
"We believe the funds allocated for the season launch could be better spent assisting those clubs get back on the field."