Introducing UV Angel and Dettol Pro Solutions, two new venue cleaning solutions to add to your anti-COVID arsenal.
HP Aust has just announced the Australian release of the UV Angel, a system that works by drawing room air up, away from people, into a sealed UVC chamber, where pathogens are neutralised using ultraviolet light. Clean air is then returned to the room.
Multiple air changes per hour also reduces surface contamination, as pathogens are less able to settle on objects.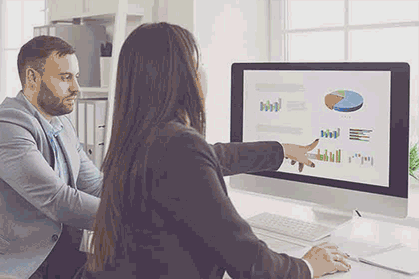 The product works 24/7, independent of HVAC systems and without any labour. The filters only require changing once per year.
Units fit into existing or new ceilings, similar to a traditional ceiling light fixture.
They are already in use in many US states, in schools, universities, McDonalds restaurants and Starbucks cafes. The former Washington Redskins (now the Commanders) installed 600 units in areas of their stadium, including luxury box suites.
UV air cleaners differ to HEPA filters, which draw air through rooms and do not kill pathogens, rather store them in the filter, necessitating specific cleaning, changing, disposal and disinfection protocols.
In addition to reducing airborne pathogens, venue operators are striving to reduce the amount of germs on high touch surfaces.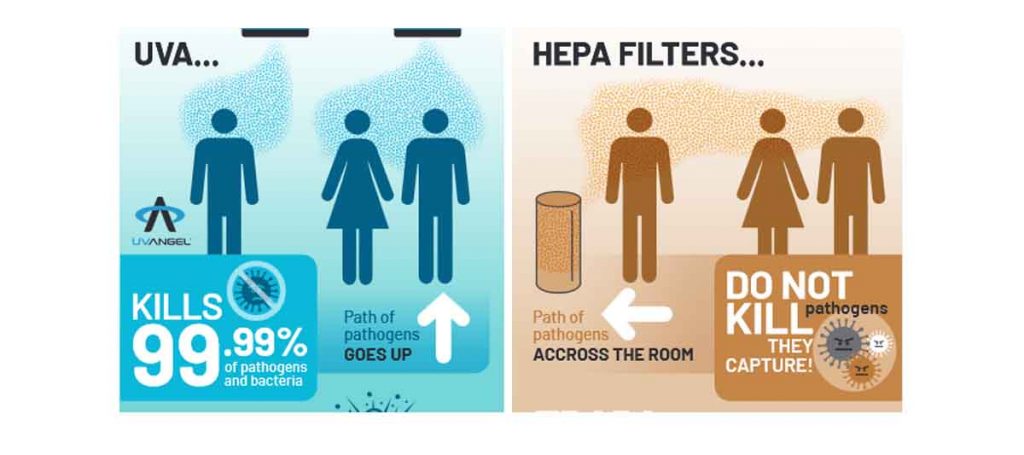 Reckitt, the makers of Dettol, released Dettol Pro Solutions in December 2021, offering a B2B (Business-to-Business) program backed by the iconic household brand.
The program provides science-backed cleaning and disinfection protocols, signage with the Dettol shield to encourage staff and customers to wash/sanitise their hands, and access to Dettol products.
Dettol products are ideal for high touch areas like check-in, registers, door handles, tables and chairs, salt and pepper shakers, menus, bathroom door locks, soap dispenser and hand dryer buttons.
David Rankine, Dettol Pro Solutions representative, and regional director of Reckitt Health ANZ, says, "It's crucial that businesses implement science-backed protocols.
"The Department of Health provides excellent and clear guidance on the difference between frequently and minimally touched surfaces in the community alongside how and when to appropriately clean and disinfect each."
"It's imperative that all hospitality businesses follow this guidance alongside the encouragement of good hand hygiene with appropriate signage, while ensuring hand sanitiser and soap dispensers remain stocked at all times," said Rankine.