Mounties Group continues its rapid expansion, seen in its latest amalgamation with Breakers Country Club, at Wamberal, on the NSW Central Coast. 
As previously reported, Mounties Group already owns Club Wyong and Halekulani Bowling Club in the area.
Mounties Groups first approached the Breakers board last June offering to plough $11 million into the venue and $200,000 a year over the next five years into upgrading the golf course.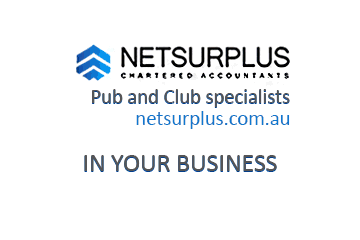 Breakers Country Club CEO, Ken Pearson, told Coast Community News that he is excited about the future.
"As a club, we were looking to secure our long-term future and deliver bigger plans than our financials allowed, and that is why joining the likes of Mounties Group presents us with so much more opportunity.
"Mounties Group are a powerhouse when it comes to club strategy, financials and community spirit.
Pearson cited Mounties' "profit-for-purpose business model" as a big draw card, and how Coast clubs are having to rethink the changing demographics and how they compete with other clubs.
"As sporting and recreational venues on the Coast we need to do a lot more."
Mounties Group CEO, Dale Hunt, says they are pleased to be adding another Coast club to the group.
"Having met the staff and members over the past year, it is obvious to see how much this venue means to everyone."
Mounties Group expansion into the NSW Central Coast is bolstered by its acquisition of home care business, Carers & Companions, which will facilitate the local Mounties Care at Mounties services and will have a dedicated office and call centre.