In this week's Straight To The Source we look at the innovation behind Gundagai Lamb.
There's few dishes more quintessentially Australian than a great cut of lamb. However, as with all fresh produce, ensuring you're getting the best possible quality is key. Gundagai Lamb's mission? To make it easier than ever for chefs to procure consistently top-quality lamb for their menus. 
Backed by over one hundred years of generational experience in the Australian meat industry, Gundagai Lamb is poised to revolutionise the way we enjoy lamb in restaurants around the country.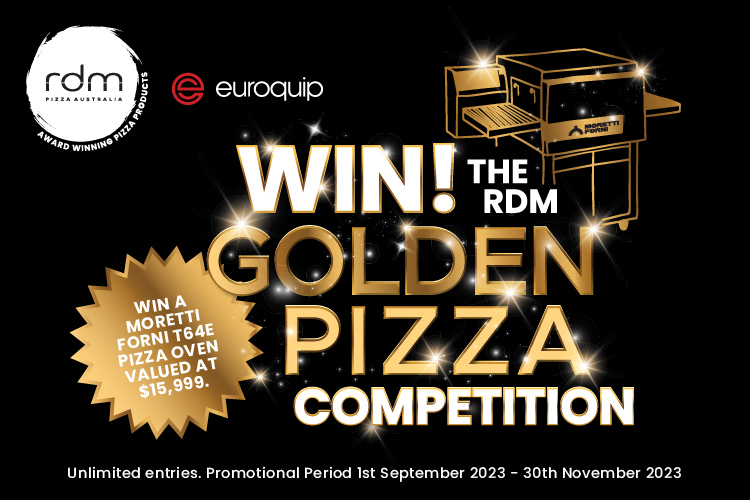 Launched in 2020 and helmed by Will Barton, Gundagai Lamb is an innovative and exciting new venture that provides Aussie lamb farmers with priceless information about the health and quality of each lamb. This continuous feedback loop empowers lamb producers to improve the quality of their flock and deliver a consistently higher-quality product to market.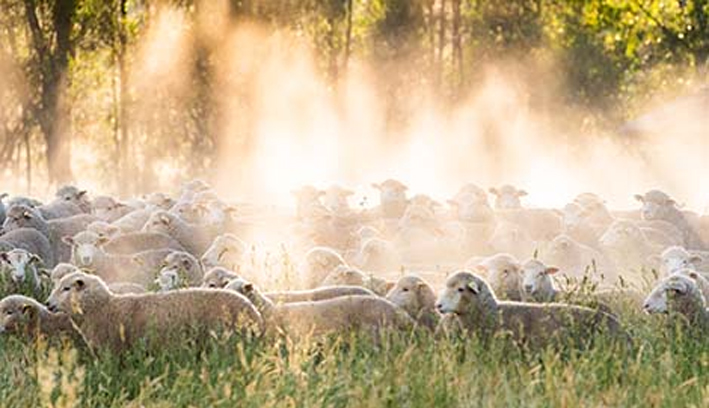 The secret to raising the bar on lamb quality? It all comes down to Gundagai Lamb's world-first GLQ Score, which accurately measures the lean meat yield and intramuscular fat of each individual lamb. The higher the lean meat yield, the less excess fat (and therefore, less waste) there is on your cut.
The higher the intramuscular fat, the more delicious marbling throughout. Every lamb that bears the Gundagai Lamb seal of approval promises the ideal balance of these two elements, resulting in a mouth-watering, better-for-you cut of lamb you can rely on every time you plate up.
With consistently exceptional quality made possible through meticulous assessment and industry-first technologies, Gundagai Lamb is perfect for head chefs and restaurateurs in pursuit of world-class culinary experiences.
If you would like to express interest in joining us on a Straight To The Source chef tour to Gundagai Lamb Processors in NSW or to learn more please sign up here or email us at hello@straighttothesource.com.au.