Two clubs in Sydney's Northern Beaches have opted to extend the ban on unvaccinated patrons until at least 31 January.
Dee Why RSL and the Mosman Club have decided to continue the ban beyond 15 December, when most other clubs will re-open to everyone, regardless of vaccination status.
NSW Health Minister Brad Hazzard, the local member for Wakehurst located in the Northern Beaches, has supported the move.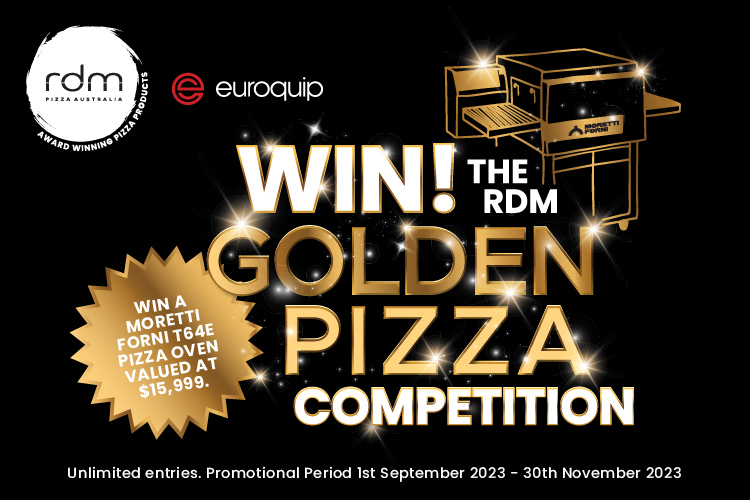 He told The Daily Telegraph: "My view as Health Minister is we are still smack in the middle of a worldwide pandemic and businesses have to make sensible decisions to protect their staff and their patrons."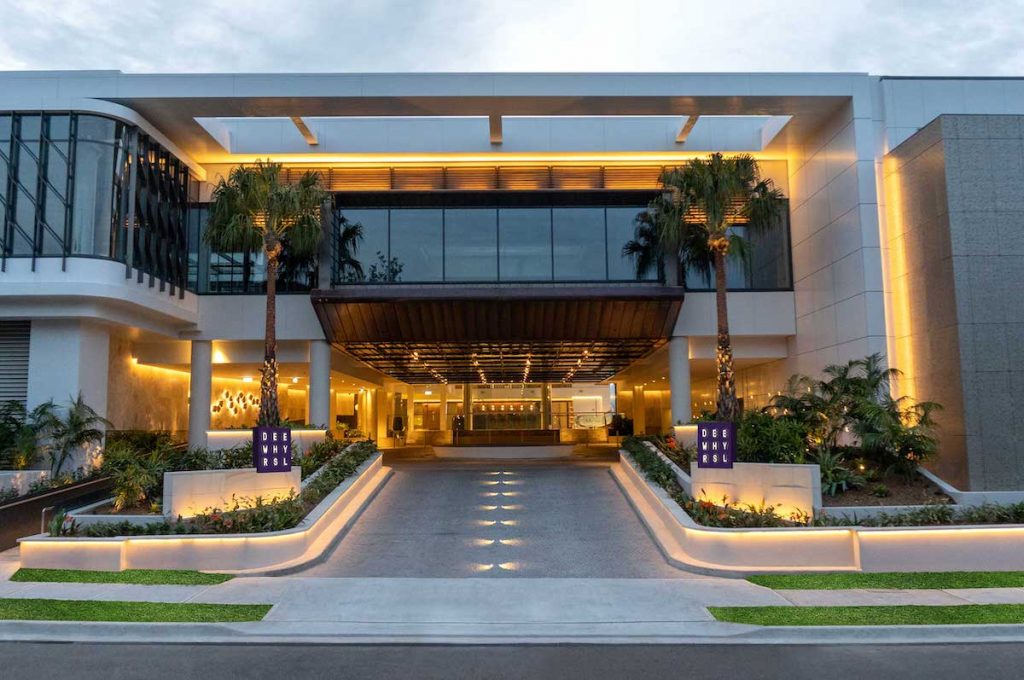 ClubsNSW CEO Josh Landis said clubs who have more elderly members may extend the policy in an attempt to protect them from the virus, while NSW Premier Dominic Perrotet said that clubs that remain closed to unvaccinated patrons will need to ensure they don't break any laws.
The Daily Mail UK reported that Mosman Club Chief Executive Gerard Boyle said his staff are 'unequivocally passionate' about keeping the ban in place until February.
The same publication reported that Grant Easterby, the CEO of Dee Why RSL, said his club extended the policy based following 'an overwhelming number of requests' from staff and members.