Plans for a 46-storey residential building have been lodged with Gold Coast City Council that could shade out the heritage-listed club's greens.
The Council has conceded that Ferro Property Group's plans for the tower "will have shadow impacts for non-residential uses located nearby".
It said: "Specifically, the shadow impacts to the Broadbeach Bowls Club are an inevitability of this community recreation and sports facility's location within an area primarily zoned as High Density Residential. Further, the shadow impacts to Broadbeach Park are contained to select times of day and seasons."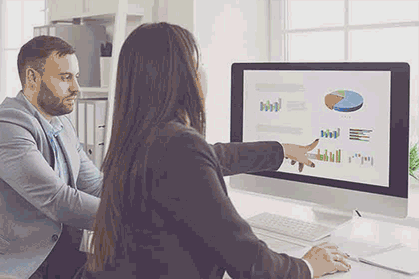 The proposed building, to be built at 99-101 Old Burleigh Road, will replace a three-storey walk-up block of units, a fish and chip shop, liquor store and popular local cafe Lolas.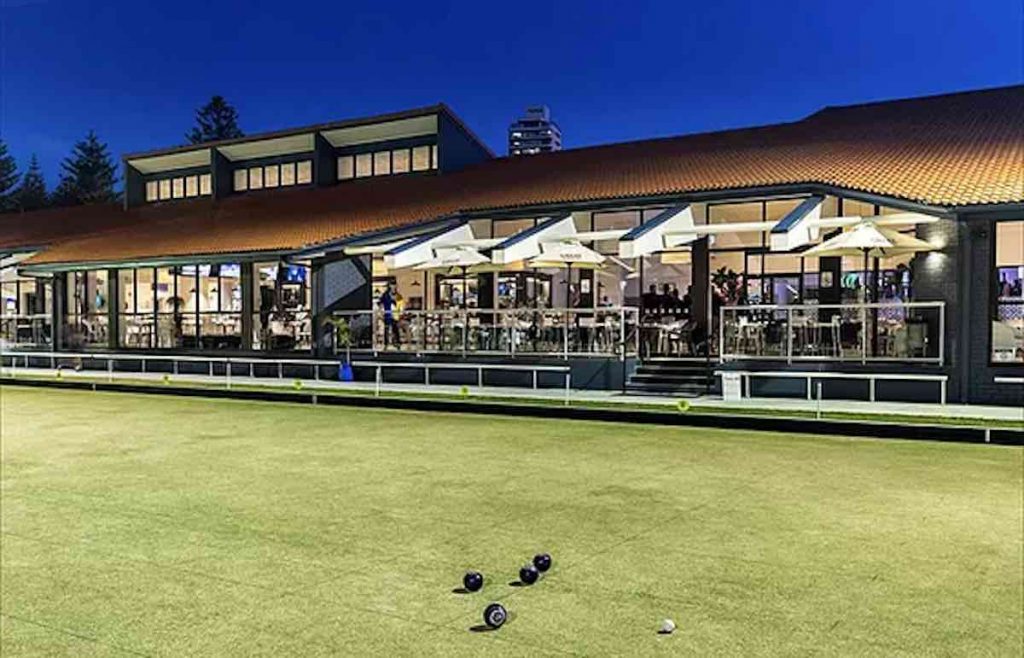 If approved, the 159m-tall tower will have 59 one-, two-, three- and four-bedroom apartments with a third-level communal recreational area with a pool, deck and gym.
Another developer, Turrisi Properties, has also lodged plans for a 22-storey residential tower that – if approved – would neighbour the club.