Six Year 11 students will visit historic WWII sites in Japan and America as part of the 11-day ClubsNSW Premier's WWII Memorial Tour, next month.
Funded by ClubsNSW, the tour will see the students travel to Hiroshima, Tokyo and Pearl Harbor.
The winning students, announced last Thursday, were selected by a panel of judges after each submitted a 1,000-word essay answering the question 'Are the lessons of WWII still relevant today?'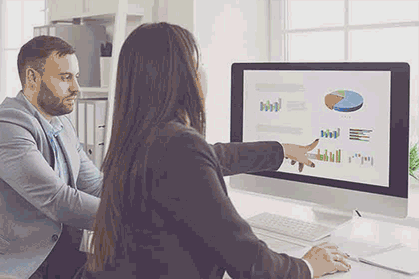 The winners are: Ashley Kim from Tara Anglican School for Girls, Kathleen Polson from Menai High School, Elsa McLean from Brigidine College St Ives, Lucas Hepworth from Ambarvale High School, Gabriel Fernandez from St Aloysius College Milsons Point, and Caleb Harrison from Clarence Valley Anglican School. (continues below)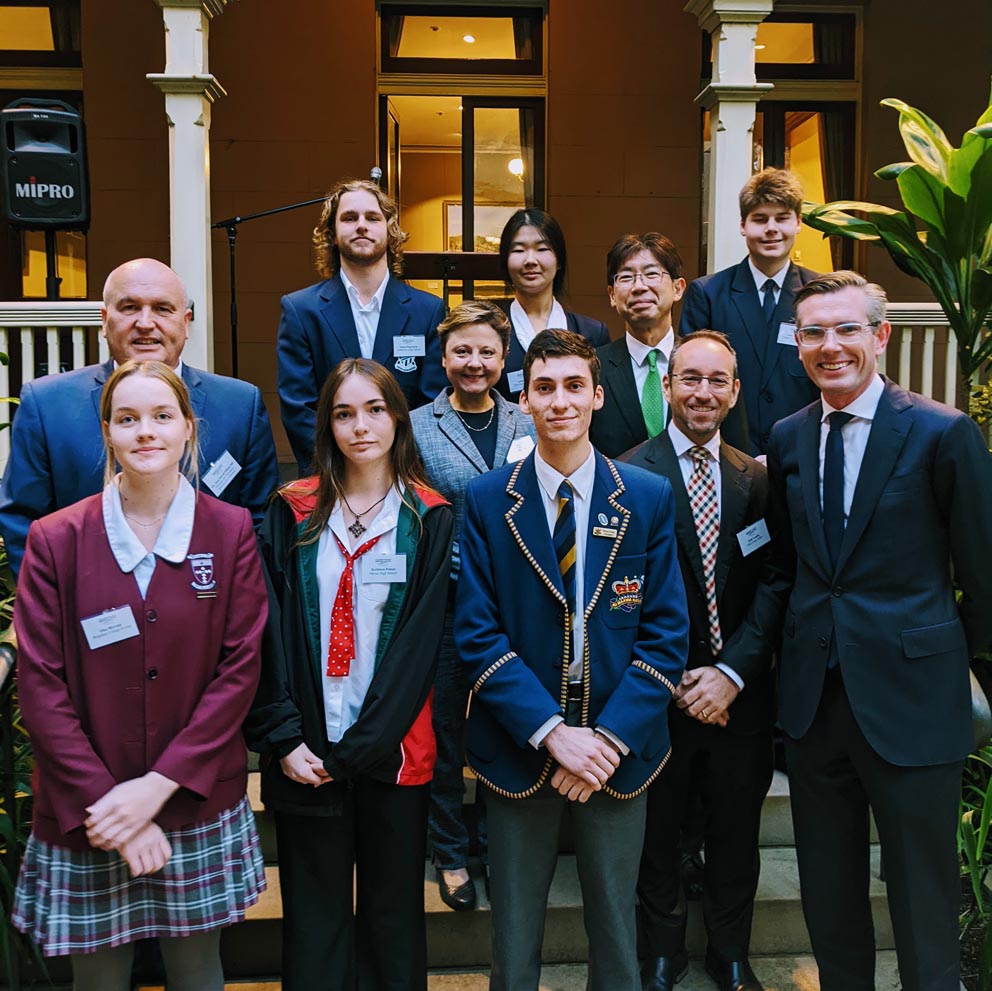 ClubsNSW CEO Josh Landis will accompany the students on their journey alongside Minister for Transport and Veterans David Elliott.
Landis said, "What an incredible opportunity for these Year 11 students to learn about history first-hand, and witness the sacrifices made by those on both sides of World War II in the Pacific.
"Clubs and the veteran community are intrinsically linked, which is why ClubsNSW is honored to fund this program. I congratulate the winning students and hope they are looking forward to the tour as much as I am," said Landis.
Minister David Elliott said, "The ClubsNSW Premier's WWII Memorial Tour will provide opportunities for students to develop their knowledge and understanding of the history of World War II. The attack on Pearl Harbor and atomic bombing of Hiroshima are two of the most pivotal moments in the Second World War."
The group will depart Sydney on Thursday, 21 July and return on Sunday, 31 July.