Liquor and Gaming has handed out over $100K in fines to online betting operators for illegal gambling ads, with nine more online gambling operators set to appear in court.
The NSW regulator is warning higher fines on the cards for illegal gambling ads, as it continues a 'zero-tolerance approach' to publication of illegal gambling inducements.
The NSW Government introduced new laws in 2018 that significantly increase penalties for wagering operators who are found guilty of promoting inducements to gamble. Maximum fines for a corporation are currently $110k per offence.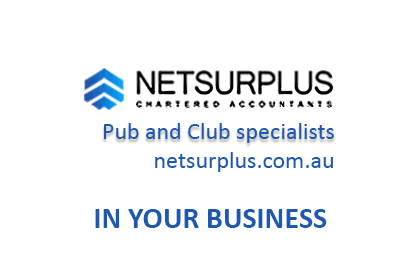 In Downing Centre Local Court online betting provider BetDeluxe was fined $70k plus legal costs after pleading guilty to five offences, including Facebook promotions for bonus bets on sports games and enhanced odds on horse racing.
This was the first time the company had been prosecuted for this type of offence.
PointsBet was fined a total of $35K after pleading guilty to two advertisements, including an Instagram promotion to get $50 back in bonus bets. This was similar to its 2019 promotion promising $100 cash back on certain bets, for which it received a $20K fine.
Liquor and Gaming NSW has successfully prosecuted 37 matters for prohibited gambling advertising since 2015, and suggests some operators see inducements as merely a 'cost of doing business' but warns of the pending higher penalties, which is says reflect community expectations.
The pandemic shutdowns saw massive increases in the money being put through online gaming facilities, and the practise of soliciting trade by illegal means further undermines legitimate venues and providers.
Anthony Keon, CEO for Liquor and Gaming's Hospitality and Racing division, says they are proactively monitoring online betting providers and sees it as 'completely unacceptable' that seven bookmakers have been prosecuted on multiple occasions since 2018.
"Liquor and Gaming NSW will continue to actively pursue operators for illegal advertisements and advocate for the courts to issue higher penalties," said Keon.