Craignish Country Club owner and caretaker Gregory Harding, 64, was found dead in his home at 8am last Monday (August 16) with "significant injuries".
Early investigations suggest an altercation occurred between two people at the home between 10-11pm Sunday.
Detective Senior Sergeant David Harbison said Queensland Police are treating the death as a murder due to the extent of his injuries, and unusual stacks of documents that were found scattered around the club's car park.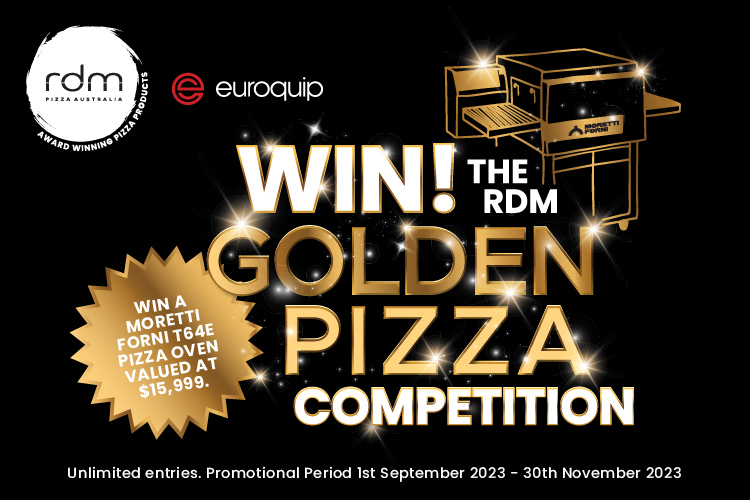 Detective Harbison told ABC News, "A witness attended the club for routine business and was unable to locate Mr Harding, which was out of character. He has unfortunately found Mr Harding deceased inside his residence."
The building, on a busy corner of Pialba Burrum Heads Road in Hervey Bay, was cordoned off by police tape and a major command post set up as forensic officers clad in full body suits combed the area on Monday. 
Detective Harbison said, "We still have forensic police combing through the scene, it does take a long time, there's a lot to trawl through.
"We will look at everything, we won't leave any stone unturned, and we'll get to the bottom of what's happened," he said.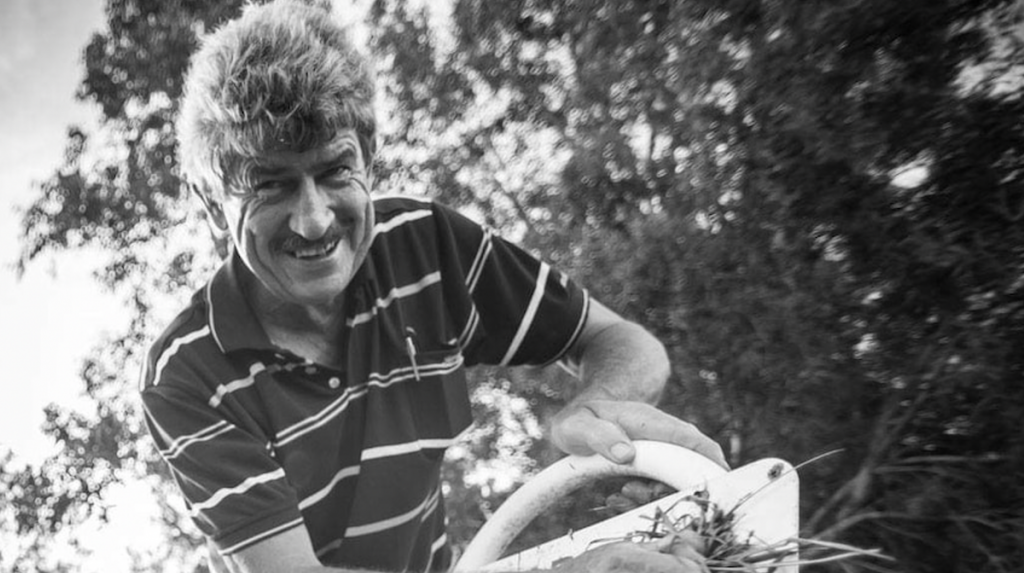 Harding was a long-term Hervey Bay resident, well regarded in the community. 
Fraser Coast Councillor Denis Chapman told the Courier Mail that he had known Mr Harding for a long time.
"I knew Greg when he first bought the place," he said.
"I always found him approachable and very nice to talk to."
Cr Chapman said he would often run into Mr Harding and he was "always up for a bit of a laugh".
"It's sad to lose a person out of our community, it's a shocking thing for any community," he said.
"It shocks the community that a thing like that can happen here.
"I feel for the police who have got to do this investigation."
Detective Harbison said, "Obviously our hearts go out to Mr Harding's family.
"It's a nice quiet community so, again, we'll get to the bottom of what happened.
"Police are interested in speaking to anyone who may have CCTV of Pialba Burrum Heads Road, to secure that footage and contact crime stoppers," he said.
Police are also seeking dashcam footage and asking anyone who had been in the area who may have seen or heard anything to come forward.
If you have information for police, contact Policelink by providing information using the online suspicious activity form 24 hours a day at www.police.qld.gov.au/reporting.
Report crime information anonymously via Crime Stoppers. Call 1800 333 000 or report online at www.crimestoppersqld.com.au.