Select members of the Royal Sydney Golf Club were advised of a way to access the grounds, even though they live more than five kilometres' drive away and hence beyond the exercise zone limit.
In what was specifically designed for members located in Sydney's North Shore suburb of Mosman, the Club sent out a communique that noted it was actually within the five-kilometre radius if members were arriving by water, rather than by road. 
Members could come by boat, or water taxi for $65, and play the first five holes while remaining within the lockdown exercise zone. Beyond those holes, at the southern end of the course, the 5km radius would be exceeded.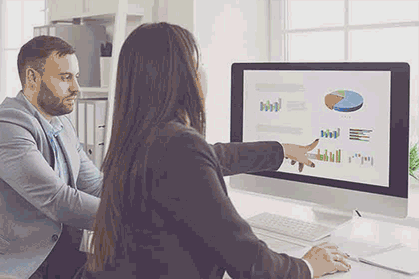 With membership to the club costing $20,000 to join and over $5,000 per annum, many members have been keen to find their way onto the popular course. Bookings open just two days before play, and many members have complained that it's difficult to secure a place even if you're willing to arrive by boat. 
Soon after the notice was issued, it was retracted, with the Golf Club's president Chris Chapman saying that he wanted to make it "crystal clear" they were not urging members to break any rules.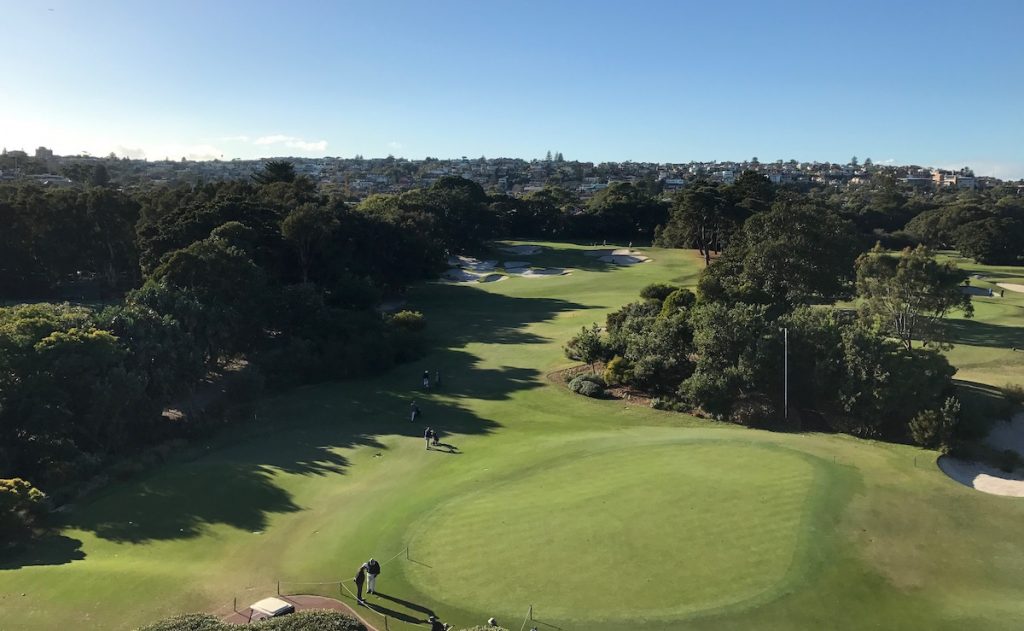 "Some members have expressed the opinion that the club is taking a very literal, and over-conservative, reading to this aspect (of the health orders) but no apology is made for doing so. The club's reputation and its regard for the spirit of compliance will always come first," he said in the follow-up communique.