A new law gives clubs the power to send member notices via email or text.
Australia's 6,500 clubs are now allowed to communicate AGM and other notices with their 15 million members through digital channels only.
Under the new laws, emails to members will include attachments to the regular notices and text messages will include a hyperlink. If members have not provided digital addresses, they will receive a postcard advising them how to access the notice.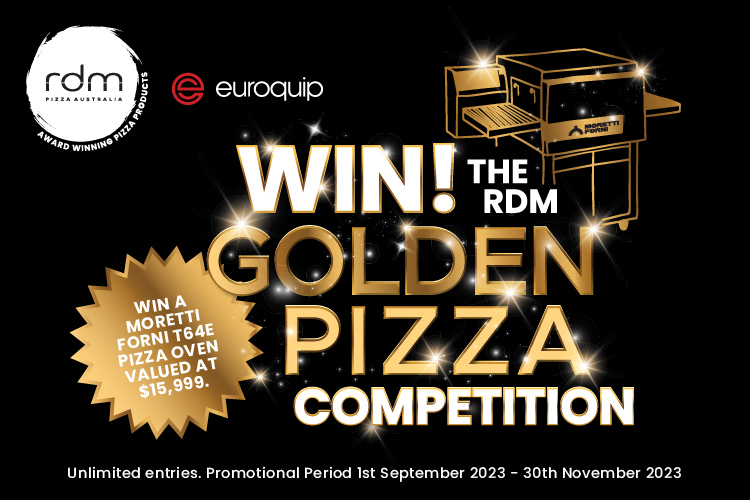 Clubs Australia worked with the Australian Treasury Department to develop the legislation, with clubs hoping to save money on printing and postage.
While the ruling, made in response to COVID, has been approved until April 2022, clubs are hoping it will be made permanent.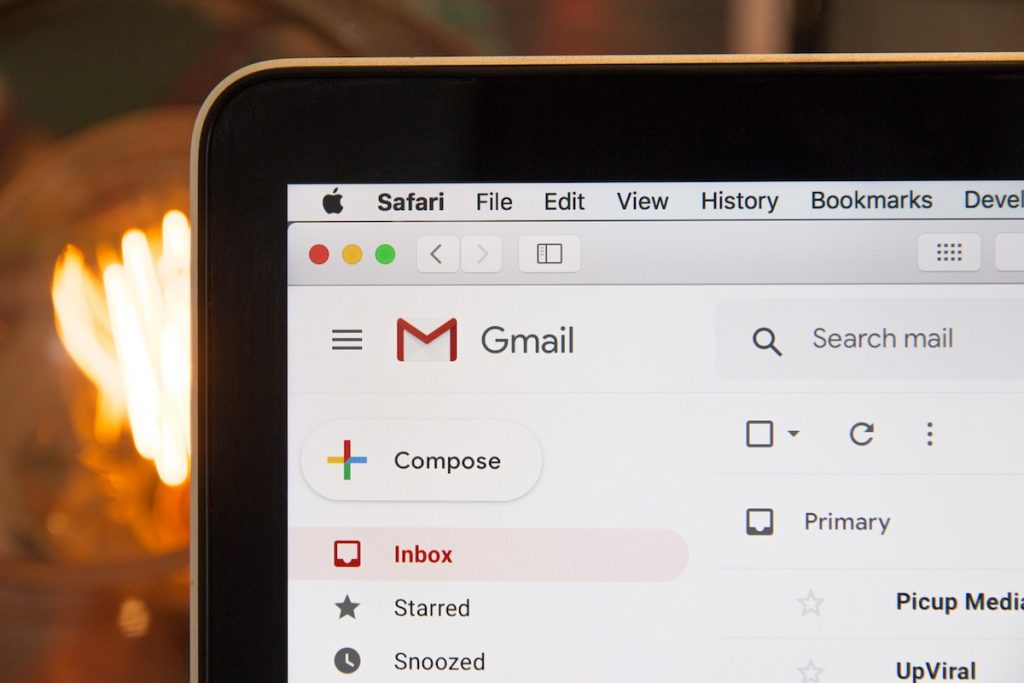 While there are some concerns that elderly members may miss important notices due to a lack of access to appropriate technology, and an outcry from the printing industry that has traditionally printed the notices, the news laws are expected to save clubs a fortune.
According to a submission on the Clubs Australia site, a shift to digital notices will save clubs approximately $8.3 million and 27,500 staff hours per year. It also estimates that it will save 41 million pieces of paper per year.