Following accusations made by independent MP Alex Greenwich, the NSW Crime Commission is investigating claims Liquor & Gaming withheld information pertinent to its inquiry into money laundering in clubs and pubs.
After a high-profile 10-month investigation, the Islington Report was published in October, suggesting billions of dollars was being gambled through poker machines by criminals, but that actual money 'laundering' was less common. The Commission recommended introduction of a compulsory cashless gaming card in all clubs and clubs in NSW, in the aim of preventing criminals washing 'dirty money' through the machines.
Last week the independent Sydney MP pronounced NSW is Australia's "capital of money laundering" and questioned the validity of findings if the liquor regulator failed to provide all relevant documents, claiming the Crime Commission may not have been given all information.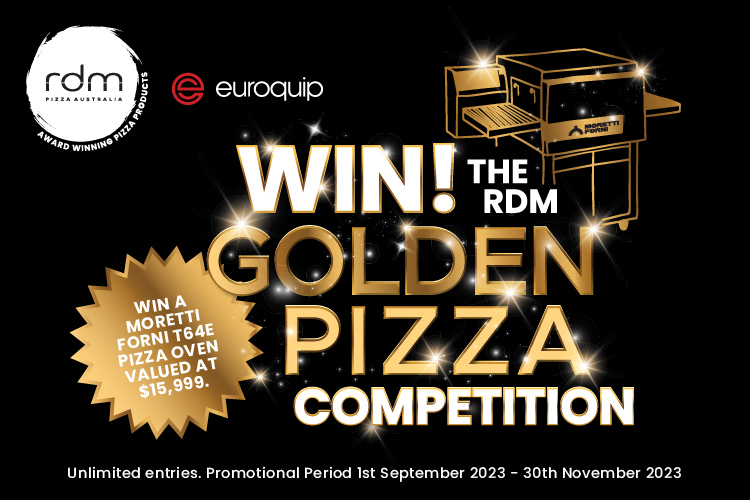 Greenwich told parliament he had been provided with information suggesting there was "further information within L&G, and that some venues may even have been warned of upcoming compliance checks.
NSW Liquor and Gaming retains a lot of information and data, courtesy of its centralised monitoring system, and according to Greenwich, associated investigations.
The MP moved to secure parliamentary order forcing L&G to release any and all surveillance and compliance data and enacted rarely used parliamentary powers to request a wide range of very specific documents, reputedly including details on venues and notices.
The move was immediately supported by both the government and opposition.
Information will be available to the parliamentarians on 23 June, at which time they will be able to decide if there is anything of concern and opt to refer to relevant agencies or make the information public.
Details of the requested documents are supposed to be available on the NSW Parliament website, but at time of publishing the links to the documents were not working.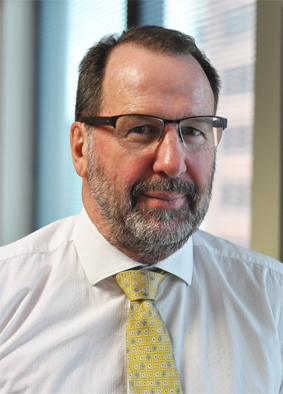 In an escalation of Greenwich's claims, on Friday Commissioner Michael Barnes ordered a review of the allegations, stating he would take "whatever steps" necessary to ensure the investigation was not compromised.
In response, Liquor & Gaming NSW has said it worked closely with the Commission throughout the process, and that all relevant information was provided to the inquiry, or referred to other agencies such as AUSTRAC.
Greenwich has since told the ABC he finds the regulators clause it gave its information to the Commission or "referred" to other agencies as "concerning", saying it implied not all duly relevant information was provided to the Crime Commission.