Demonstrating the power of sport to drive positive change in society, A-League men's soccer club Western United has again made a significant impact in the fight against hunger through its partnership with Foodbank Victoria and Happsa Group.
The club recently concluded its second annual Goals to Fight Hunger campaign, surpassing all expectations and providing much-needed support to the local community. Introduced during their Championship-winning season in 2021/22, the initiative involves Happsa Group making donations to Foodbank Victoria for every goal scored by John Aloisi's Western United side. This year, the donation amount was doubled to $400, equivalent to 800 meals, for each goal scored, leading to an exceptional outcome that surpassed the previous season's achievements.
The 2022/23 season saw Western United score an impressive 34 goals, resulting in a total donation of $13,600 from Happsa Group. A formal cheque presentation ceremony was held last Friday to hand over the generous contribution to Foodbank Victoria, who will utilise the funds to combat food insecurity and assist those in need.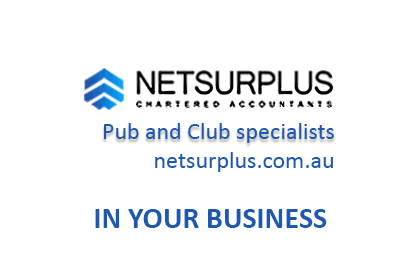 Chris Speldewinde, General Manager Commercial at Western United, expressed his delight at the campaign's continued success and its positive impact on the community. He highlighted the remarkable achievement of surpassing the previous season's total and the crucial role played by Foodbank Victoria and Happsa Group in making a difference.
Foodbank Victoria's Chief Communications Officer, Matt Tilley, acknowledged the significance of the substantial donation and how it aligns with their mission to provide essential food supplies to vulnerable individuals and families.
In their 2022 Hunger Report, Foodbank Victoria revealed alarming statistics, indicating that 365,000 children were living in households experiencing severe food shortages, and the number of individuals struggling to afford food had increased by 23 per cent.
For individuals or families in need of food relief, the Foodbank website provides essential information about their work and available support.