A 34-year-old man has been arrested and brought back to the ACT from Batemans Bay in connection with a series of burglaries and robberies targeting various clubs in Canberra.
The accused, Bradley Mark Flynn, appeared before the ACT Magistrates Court on Tuesday after being extradited on Monday, facing a total of 21 charges. ACT Police stated that Flynn was identified, along with other suspects, by ACT Criminal Investigation detectives as the alleged perpetrator of the crime spree.
According to the police, Flynn is accused of allegedly participating in a string of incidents that occurred between March 1 and March 29 at seven different clubs, including the Belconnen Soccer Club, Ainslie Football Club, Southern Cross Club, Belconnen Labor Club, and Ginninderra Labor Club. The alleged crimes involved breaking into the buildings and stealing cash, alcohol and club property.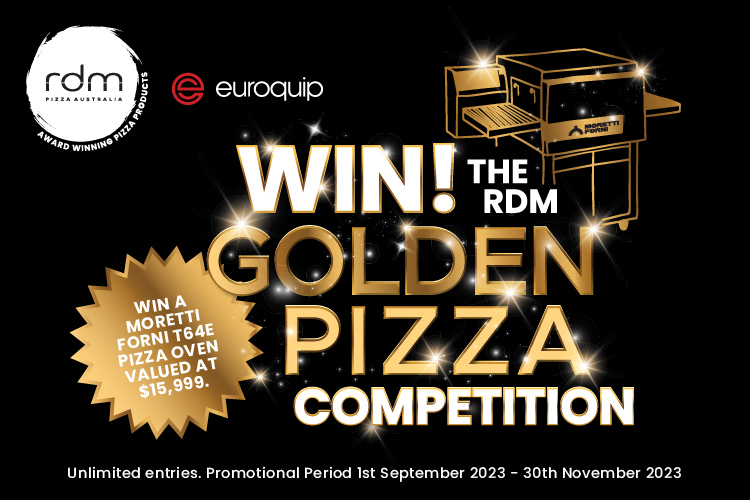 Premises were also reportedly damaged, one of which was ram raided. It's further alleged a Honda Odyssey and Audi A3 were stolen from homes at Fisher and Ngunnawal respectively.
After obtaining an arrest warrant, police located the suspect in Broulee, NSW on Friday and extradited him to Canberra on Monday. In court, his bail was revoked for previous charges, and he did not apply for bail for the fresh charges.
Flynn will appear in court again on June 6 to face 21 charges including six counts of aggravated burglary, six counts of property damage, six counts of theft, aggravated robbery and two counts of unauthorised ride/drive of a motor vehicle.