Toowoomba Sports Club has bought back its CBD building from the Canberra Raiders Group for $14 million.
The Toowoomba club was established in the early 1990s when five local sporting clubs, including rugby league clubs Brothers, Valleys, and Souths, as well as Norths Hockey and the Toowoomba Basketball Association, came together. These clubs receive an annual grant from the Sports Club, and recently each club was presented with $40,000 to support their operations.
The partnership between the Raiders Group and the Sports Club began around 20 years ago when the club faced financial difficulties and went into receivership. The Raiders Group took over the club's debt and management responsibilities for the Ruthven St club. Even after returning to profitability, the Raiders Group retained ownership of the building, with the Sports Club paying rent and having the Raiders oversee financial aspects.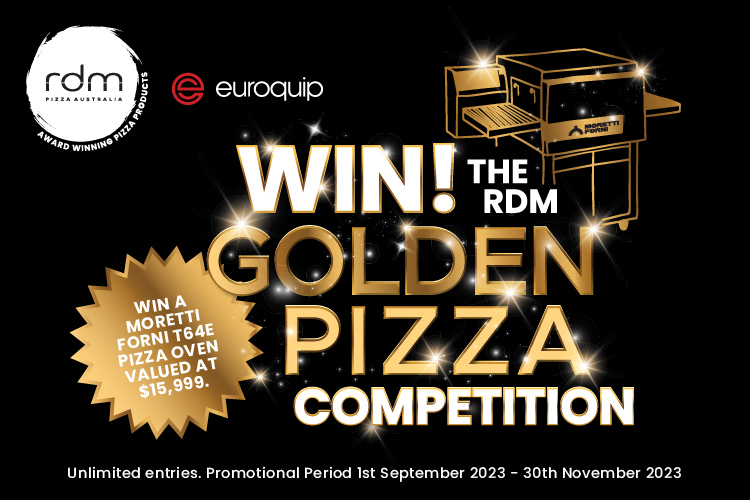 Although Toowoomba Sports Club now owns the building, it will continue its connection with the Raiders Group. Karen Evans, a long-term employee of the Raiders Group and the general manager of the Sports Club, was appointed during the receivership period and continues to hold that position despite the building being repurchased by the club.
Evans expressed her delight at the club regaining ownership of the building from her employer, the Canberra Raiders Group, and emphasised the benefits of remaining part of a larger collective group.
Greg McIntyre, the chairman of the Sports Club, also shared his satisfaction with external management overseeing operations. He stated that regaining ownership of the building provides them with full control over their future and hopes to involve the five member clubs more actively in shaping the Sports Club's future.