Evans Head Bowling Club has lodged plans for a major two-stage renovation with Richmond Valley Council.
Estimated to cost around $600k, the first stage of the renovation for the NSW North Coast Club is for a new bar and terrace area, with plans for the major revamp submitted by hospitality specialist David Raby Architects.
"In the land of the great outdoors, the club's proposed Sunset Terrace will become an area to encourage members with young families to be dined and entertained in comfort with interaction with Beechies waterslides and inflatables for the kids, or direct access to the interior children's playscape," the report by David Raby Architects states.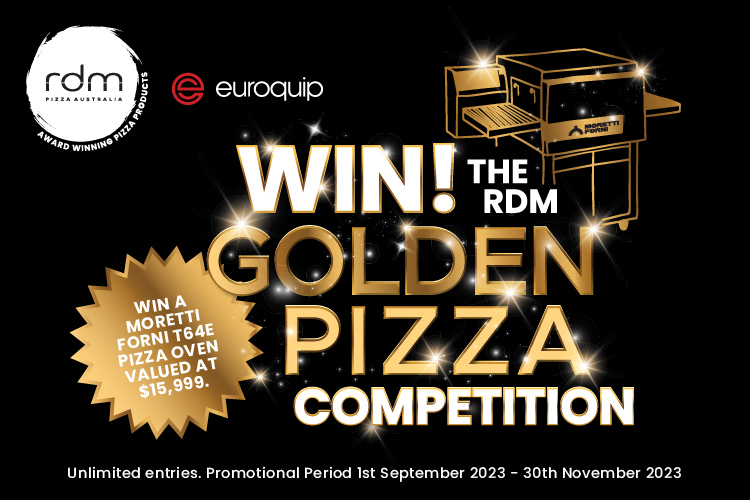 "In blurring the line between interior and exterior, the new terrace and bar will achieve more open and relaxed feel to the clubhouse, providing an amazing combination of meeting places. No matter what your taste or tipple, this club will now have a joint to cater for your every whim."
Stage two will be the upgrade of a commercial kitchen to cater for patrons of the Sunset Terrace.
"This development, creating spaces for a diversity of demographics and distinct zones for relaxing, dining, entertaining and private functions, will allow the Evans Head Bowling Club to be more competitive within the region and cement its position as a community hub with venues and amenities that are stylish and comfortable," the report said.
"The bowling club, like any other Evans Head leisure and hospitality venue, must continue to evolve and reflect the needs of its local community."
The DA is now on public display with Richmond Valley Council. It comes just months after Pub Brokers and Advisory negotiated the sale of the Illawong Hotel in Evans Head to the Laundy-Tindall-Short partnership. The Laundy-Short partnership also recently bought The Lennox Hotel in Lennox Head.