By Tawnya Bahr and Lucy Allon, Straight To The Source
In this week's Straight To The Source's column for ClubTIC, Tawnya and Lucy take a tour through Vannella Cheese's curds and whey.
We work closely with producers across the country and it's rare for a producer to be both artisan and high volume foodservice, however, Sydney's Vannella Cheese, and head cheesemaker Vito Minoia, manages to succeed at being both and has done so for almost 50 years.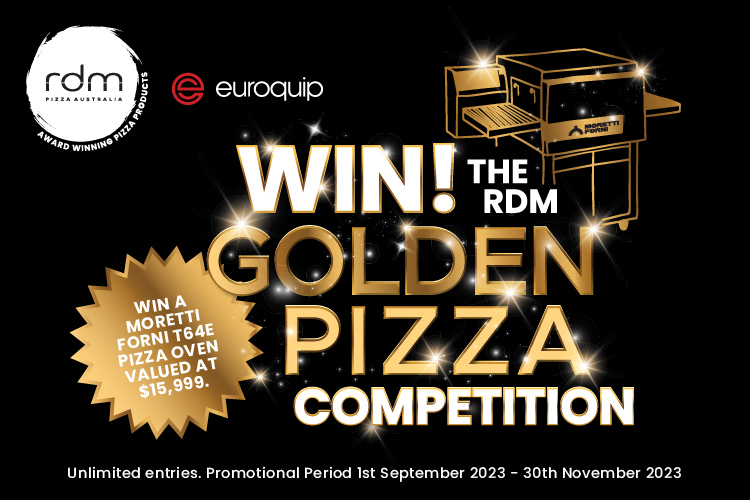 We recently went on a tour with creative director Anthony Silvio to observe production of their unique range of buffalo milk and cow's milk cheeses. Handmade burrata, stracciatella, mozzarella, feta, fior di latte, scamorza and yoghurt – they were all on the menu. They're even churning the whey cream by-product into new, soon-to-be-launched whey butter.
Witnessing first-hand their day-to-day operation, including the receiving process of the dairy, pasteurisation, culturing and the stretching of fresh curds into mozzarella and ricotta was extraordinary. It all starts with the right dairy. And for Minoia it has to be local and single origin. Accordingly, they source their buffalo milk from Shaw River, Victoria, and cow's milk from Leppington, NSW, valuing every ingredient and championing a no-waste philosophy. By-products are a natural part of any cheese production so when Vannella Cheese splits cultured milk into curds and whey, it is the curd that is stretched into the various mozzarella cheeses.

"The whey by-product is never wasted though, we use it to make ricotta," says Silvio. "You see, 'ricotta' in Italian literally translates to 're-cooked', referring to the way cheesemakers can use the whey by-product to produce fluffy, light cheese with the addition of a little milk for creaminess, a little salt for flavour, and something acidic to further split this liquid into ricotta."
Their buffalo mozzarella is best served fresh with antipasto or on top of pizzas after it's been baked. To fully appreciate its texture and juiciness they recommend cutting just before serving, never ripping it in the hands as you lose the milky bite otherwise.
The buffalo yoghurt is extremely versatile too. It can be served simply with muesli or can be churned into a delicious sorbet to cut through the richness of an accompanying chocolate dessert.
If you haven't tried the scamorza range, you should; it's perfect for baking and the melt is incredible. These products are live-cultured, so they have a more complex flavour profile. We recommend using the scamorza affumicata, their cold-smoked cow's milk mozzarella, for a gorgeous pizza bianca with sliced potatoes and fresh rosemary.
If you or your club team is interested in a Straight To The Source-hosted industry tour of Vannella Cheese in Marrickville, NSW, please get in touch. Find out more about Vannella Cheese here.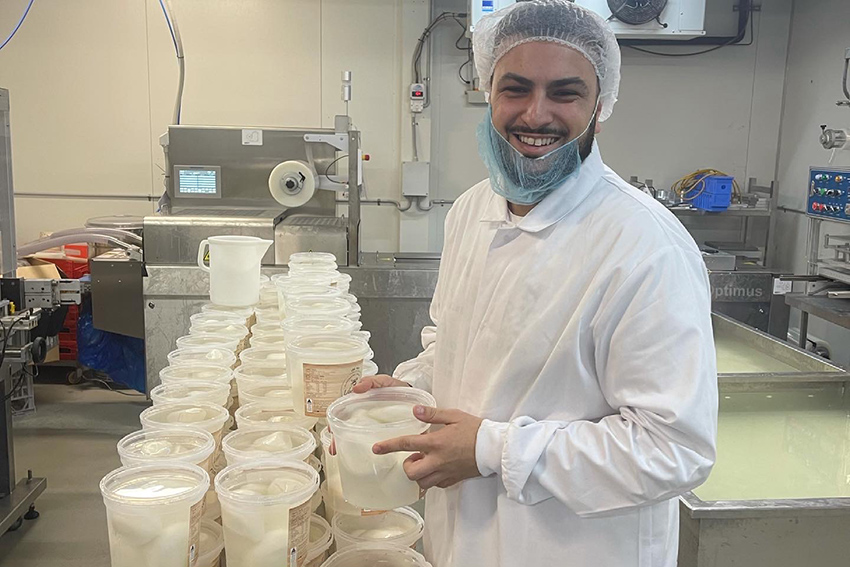 For information on other suppliers, please visit the Straight To The Source directory at www.straighttothesource.com.au