An "opt-in" trial of facial recognition technology to protect problem gamblers from themselves has been proposed by Clubs ACT, to steer at-risk consumers away from gambling products within clubs.
Clubs ACT CEO Craig Shannon says the technology is not about filming patrons unknowingly. Instead, it is designed to help patrons with their own decision to self-exclude from electronic gaming machines, and would trigger an alert if someone who has registered on the self-exclusion database should enter the gambling area of a venue.
The proposal would initially see a facial recognition technology system, developed by New Zealand-based COMS Systems Limited, trialled across several Canberra clubs and installed only in gaming areas, allowing those patrons signed up for exclusion normal access to food and beverage services.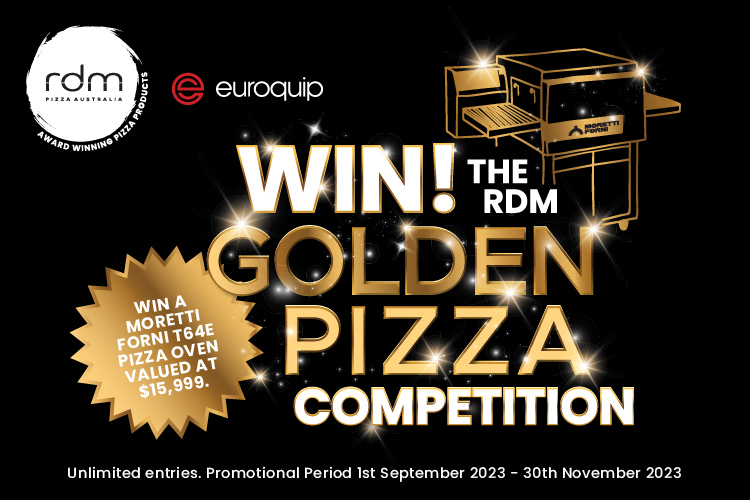 If successful, the technology would effectively be replacing existing manual self-exclusion programs, which currently ban participants from premises entirely, to remove the risk of human error.
The proposal follows the installation of similar COMS Systems technology across South Australia, where venues licensed to operate 30 or more poker machines are required to have approved facial recognition technology installed.
The system had been installed in several clubs already and could begin within weeks if given the go-ahead by government.
However, Attorney-General Shane Rattenbury, while supportive of endeavours to minimise gambling harm, has concerns about privacy and the consent of patrons. But as Mr Shannon rationalised, there would be no unknowing filming of patrons due to the opt-in nature of the scheme. Only gamblers who have consented as part of a self-excluded program would be involved, and only within gambling areas.
The Canberra trial, if successful, could be rolled out across the country to help control problem gambling and demonstrate the industry's commitment to responsible gambling.