Liquor & Gaming NSW has commenced responsible conduct inspections at venues across Greater Sydney, Central Coast and Newcastle.
The inspections will be aimed at ensuring overall gaming-related obligations and requirements are being met by licensees. There will, however, be an emphasis on placement of ATM terminals away from gaming machine areas, conduct of membership, rewards programs, provision of free liquor or other inducements to gamble and the proper management of self-exclusion schemes.
With Liquor & Gaming NSW Inspectors undertaking the review both covertly and overtly, the announcement of the inspections provides a timely opportunity for any venue with gaming machines to undertake an internal audit of their operations to ensure that they are meeting all the necessary legislative requirements.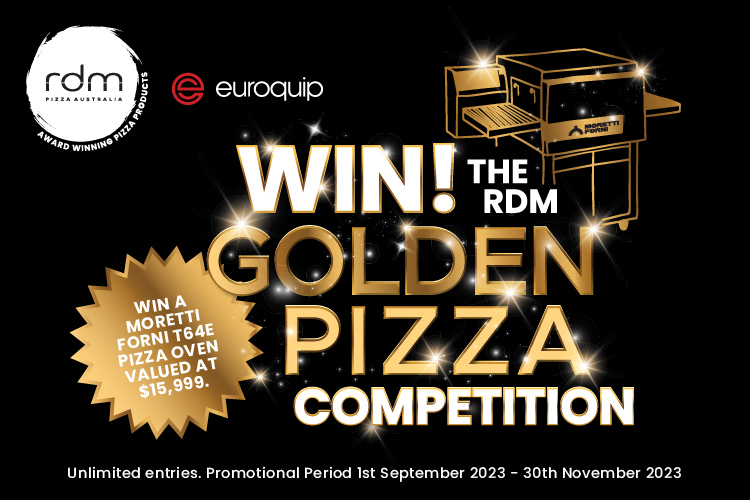 Liquor and Gaming NSW self-audit checklists can be found here