The Federal Government has unveiled a $200 million grants program aimed at improving women's sporting facilities and equipment, in response to a marked increase in women's involvement in community sport.
The Government's Play our Way program has also been designed to promote equal access and to support grassroots initiatives for women and girls to engage, stay, and enjoy a lifelong participation in sport.
This program gives local governments, community organisations, the not-for-profit sector and sporting organisations an opportunity to apply for funding for local improvements and solutions, with applications opening early next year.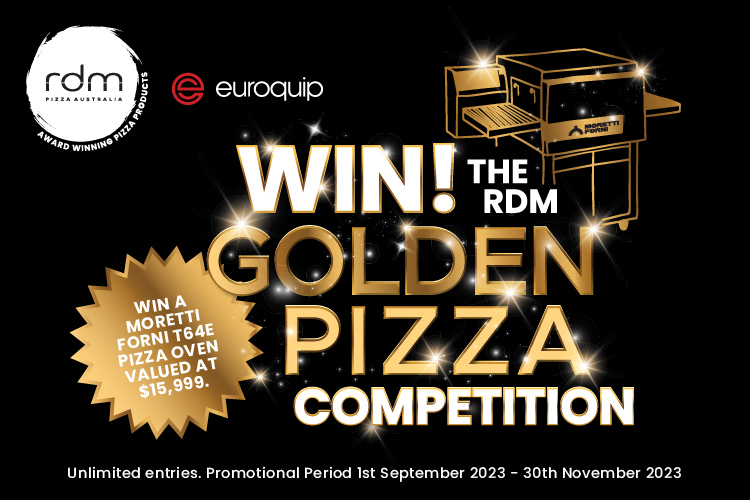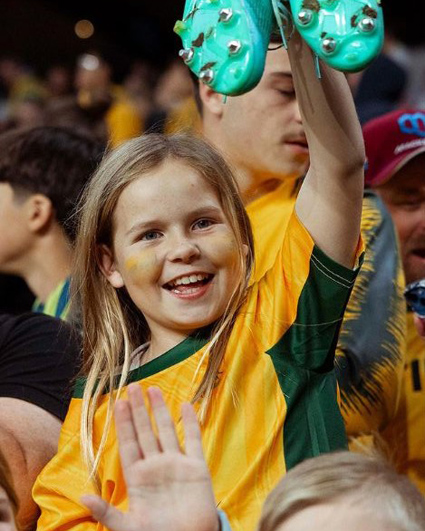 In the wake of the incredible performances by the Matildas at the FIFA Women's World Cup 2023, the announcement of the Play our Way program has been met with enthusiasm from Football Australia.
"Football in Australia has been fundamentally changed and the expected surge in demand, particularly in female football, has underlined the importance of prioritising community infrastructure as a long-term strategic objective for the entire nation," declares Football Australia CEO James Johnson.
Football is the most popular team-based sport in Australia, and has enjoyed a significant rise in interest from women. After the FIFA Women's World Cup 2023, Football Australia has estimated a further 20 per cent increase in women's participation through local clubs.
Football Australia played a pivotal role in the Federal Government's decision for the grant through 'Legacy 23', a multi-pronged plan to ensure a meaningful legacy is maintained in the wake of the FIFA Women's World Cup 2023. The plan targets gender equality in grassroots participation.
There is still a long way to go to reach those goals. Currently, Football Australia's research shows that less than half of Australia's football facilities are classified as female-friendly. In leveraging Australia's positive response to this event, the expectation is to level the playing field (sometimes literally) for women well into the future.
Prime Minister Anthony Albanese commented, "The Matildas have given us a moment of national inspiration, this is about seizing that opportunity for the next generation, investing in community sporting facilities for women and girls around Australia."