A program to attract and retain junior girls into golf has already exceeded expectations, growing 300 per cent in the past couple of years.
In 2021, the Australian Golf Foundation (AGF) created the opportunity for girls aged nine to 16 to apply for scholarships to play golf.
Bonnie Boezeman AO, AGF director and scholarship program founder, advised that after its inception at Kilara Golf Club NSW, the program initially began with 37 clubs and 226 girls.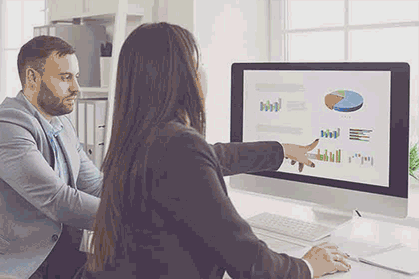 Today the foundation proudly supports 142 clubs by funding almost 1000 scholarships.
As the national foundation for golf in Australia, the AGF supports Australia's governing body for golf, Golf Australia, by investing in programs such as girls' scholarships.
Golf Australia's goal is to raise interest and participation in the game, and work with government, business and community to achieve this aim.
Funding for this program is made possible by generous private donors, golfing bodies, and the AGF's principal partner NEXTGEN Group.
Each girl's scholarship is held at their local club, where they receive tuition and membership for a year, along with a shirt, cap and glove.
The program saw an increase of 10.1 per cent in junior girls' membership across Australia in its first year, demonstrating its ability to not only encourage girls to play, but to bring them into club culture and remain in the sport.
PGA Professional at Ballarat Junior Golf Academy Victoria, Andrew Cartledge, who has been with the program from the beginning, has nothing but enthusiasm for the project. Cartledge advises the Academy has seen the number of girls committed to golf triple over the past three years.
Babinda Golf Club in Queensland has had a similar experience. Club president Gabrielle Anthony says girls there are cementing their skills and getting into game-play.
"It has been a great way to solidify their interest in the game and help our club attract more girls."
Clubs are encouraged to apply and will be eligible if they can demonstrate capacity to deliver a successful program for a minimum of five girls.
Applications are now open, closing 28 October.
More information on the program can be found in the Australian Golf Foundation release.