The 32nd year of the Australasian Gaming Expo took place last week at ICC Sydney, showcasing hundreds of industry suppliers to thousands of industry professionals.
Welcoming over 8,000 delegates over three days, the Australasian Gaming Expo (AGE) demonstrated the ongoing need for face-to-face business networking.
More than 220 exhibitors from all industry sectors adorned the exhibition floor this year.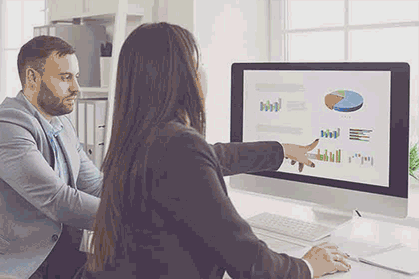 The annual 'Best Stand' award was granted to all-in-one sports betting and casino platform Uplatform, and Big Screen Video took the 'Steve Cowan Memorial Award', presented to an exhibitor for innovation and participation in the industry.
At the end of day one guests made their way to Doltone House at Jones Bay Wharf for the inaugural Combined Manufacturers Cocktail Party, hosted by AGE organisers the Gaming Technologies Association (GTA), where operators mingled and talked with manufacturers over cocktails and canapes.
A highlight of day two was a surprise visit from centenarian Len Ainsworth, who marked his 100th birthday with a celebration and cake on the Ainsworth stand.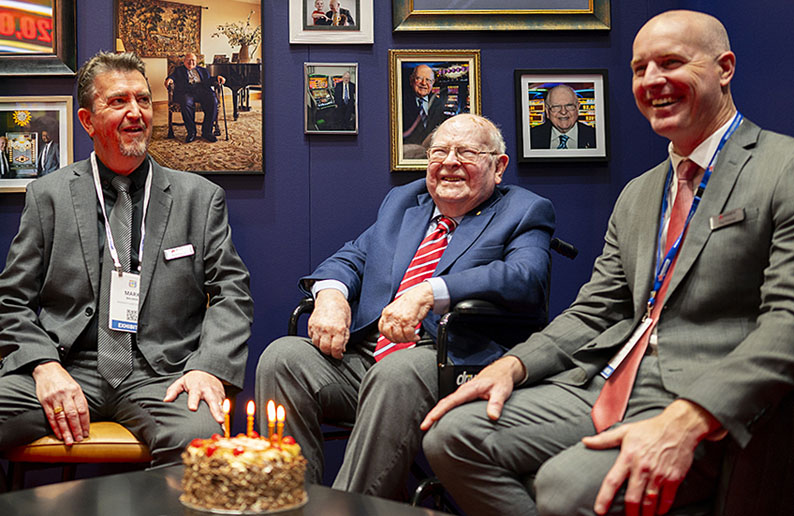 The customary three-day seminar program rolled out well received discussions on AML, cashless gaming, staffing, customer experience, AI, leadership and more.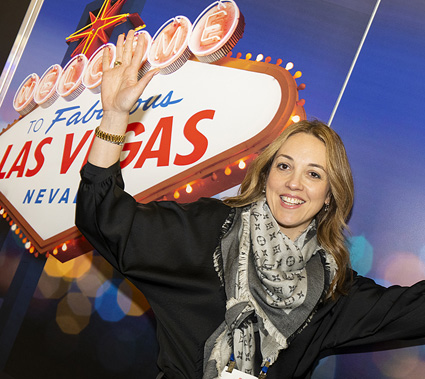 And as always, three visitors to the AGE won an educational trip for two to Las Vegas for the Global Gaming Expo. Drawn daily on the show floor, the winners came from Castle Hill RSL Group, Manly Leagues, and Sunnybank Community & Sports Club.
"The AGE is an excellent opportunity to keep up with all the latest trends and see what services and products are available from exhibitors you may not otherwise connect with," says Jinesh Patel, CEO of the GTA.
"We believe 2023 has delivered maximum value and a satisfying experience for visitors, exhibitors and sponsors."
The AGE will return in 2024, taking place 14-16 August.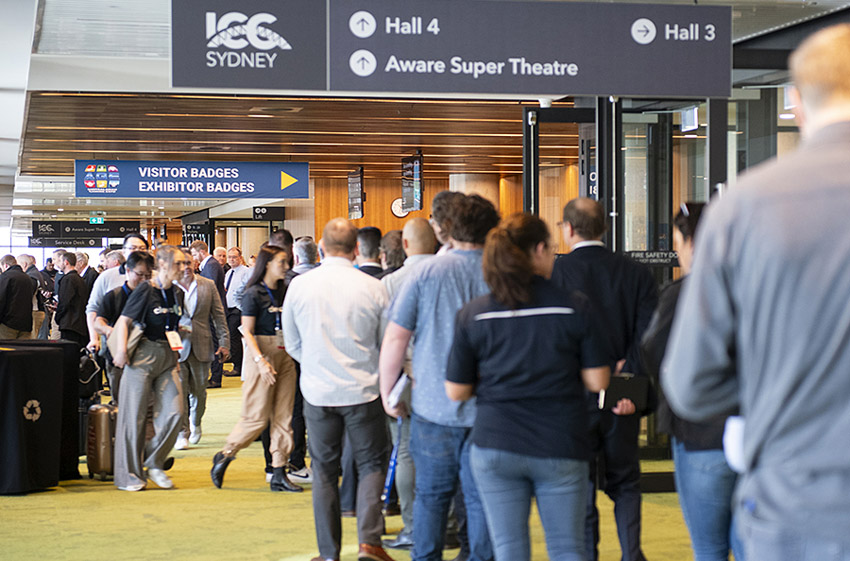 Check out PubTIC's AGE edition Webazine