Pittwater RSL, on Sydney's storied northern beaches, reports remarkable success in growth and exposure after a sustained drive to defy convention and redefine industry norms.
Led by CEO Jason Manning and a dynamic Board of Directors, the Club's mantra in recent years has been "Innovate", "Innovate" and "Innovate".
It engaged Axis IQ for marketing, working data to form a pivotal role in crafting initiatives and driving in-venue activity, leading to quantifiable results. The club stresses that its commitment to innovation has been the driving force behind the recent success. Recent initiatives have included: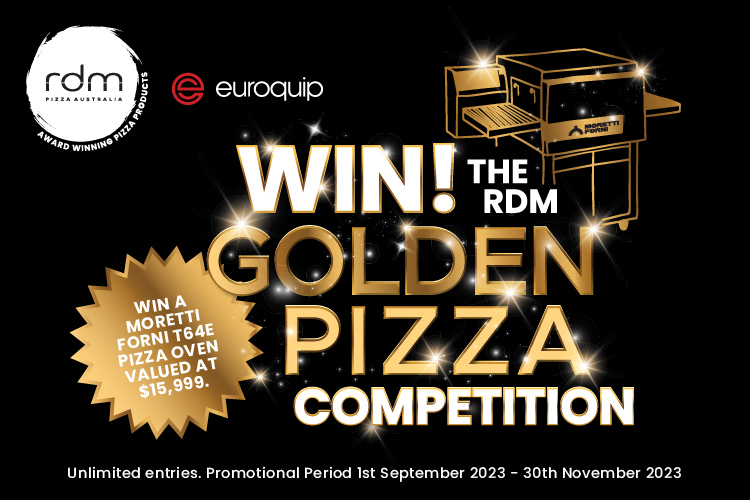 The Ultimate Winter Wonderland Ice Skating Experience: a pop-up 250sqm all-weather ice-skating rink was installed, as star of a Christmas in July program to bring "holiday cheer" to the community.
Outdoor dining redefined with Dining Domes: The Club has introduced domes on its outdoor deck over July and August, accommodating up to eight each, for a unique experience 'under the stars'. The outdoor deck has been transformed into a 'Winter Wonderland' complete with large scale Christmas light installations.
Strengthening community bonds: the RSL has engaged in strategic partnerships, sponsoring over fifteen new community clubs active in the area, across a range of sporting codes and interest groups. The clubs count 20,000 players and supporters, encouraged to see the club as the 'heart' and meeting centre of the community.
Expanding brand presence, via new locations throughout the area.
Elevating social media presence: boosting Facebook and Instagram profiles through targeted initiatives has resulted in three million impressions on the club's social media ads in the months leading up to the Winter festivities, leading directly to 9,200 website visits and nearly 1,700 new Facebook followers.
Proof of the success of the initiatives is in the data, bringing an impressive 38 per cent increase in membership, and 150 per cent surge in venue functions and events at community partners, which underscores the positive impact of the partnerships.
Unique experiences such as the ice skating and Dining Domes led to an healthy 25 per cent rise in food and beverage revenue over the period.
The drive has been "challenging" at times, but management has elected to not dwell on setbacks and determine a culture of constant progress.
"The Board of Pittwater understand the importance of their roles and their impact on the leadership team has created an environment where execution and delivery thrive," says Manning.