Industry body the Gaming Technologies Association has appointed Tamara Wibberley, as it looks to bolster the organisation amid expansion plans.
The GTA owns and organises the Australasian Gaming Expo (AGE) – Australia's largest hospitality trade show – which took place in Sydney earlier this month, and was the major feature of our August Webazine.
Wibberley's appointment is said to reflect the growth and interest the AGE has gathered in the past few years, and the Association has announced her as its new Sales and Administration Coordinator.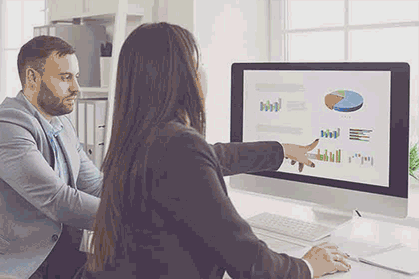 Citing that the Expo has become the industry's leading event through the efforts of a strong team, the new appointee enters the role after an extensive search and competitive selection process.
"Tamara is an outstanding choice, bringing a wealth of experience from an association and industry background," declares GTA CEO Jinesh Patel, explaining that her background is key to the GTA's growth strategy.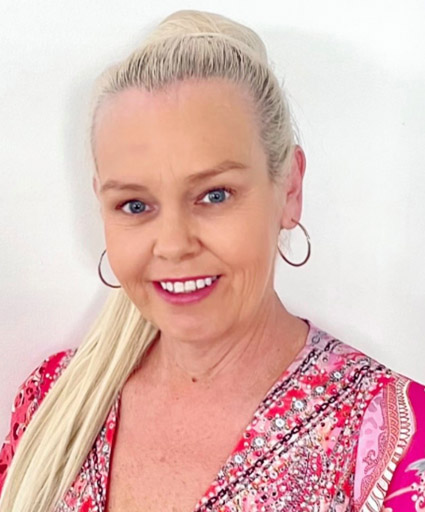 Wibberley comes bearing a Bachelor of Science degree from Texas and over 23 years of experience, holding various management positions in hospitality, specialising in gaming and sales, before becoming Key Partnerships manager for Clubs Queensland, responsible for sponsorship and business development, as well as sales and sponsorship for the AHG.
The GTA is the peak representative body for Australia's gaming machine technology suppliers, championing technology as a vital contributor to responsible gaming. It strives to underpin sustainable success of its members and the national industry, supporting balanced and effective gaming policy and regulation.