After a year-long investigation, Federal Police have laid charges in relation to an alleged $4.7million money laundering scheme at a pokies venue in Springvale, Victoria.
Three members of a Melbourne crime syndicate have been arrested following allegations of the scheme at Greyhounds Entertainment. The accused are alleged to have laundered the cash by purchasing punters' winning pokie jackpots, with money suspected to come from the proceeds of crime.
The origins of the funds would then be hidden through the cheques by the venue, and issued in the name of syndicate members, who would deposit the cheques into a bank as legitimate gambling winnings.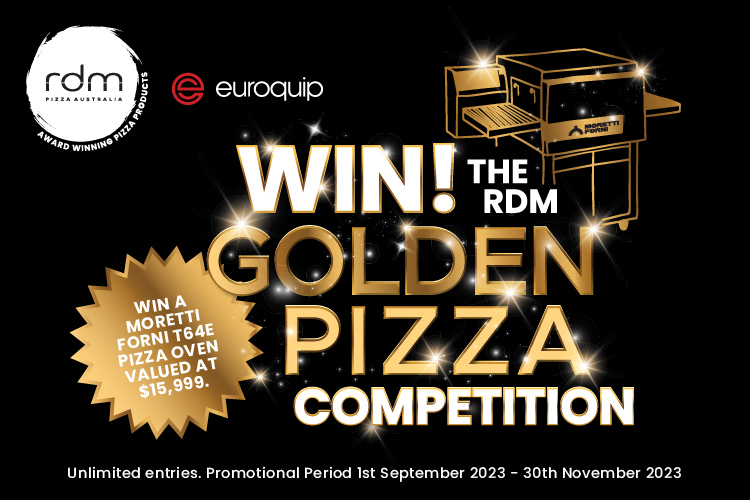 The Australian Federal Police investigation was conducted with the support of AUSTRAC, the Victorian Gambling & Casino Control Commission and the National Australia Bank after analysis revealed that 13 per cent of all cheques for gambling wins during the period of November 2020 to June 2022 were issued to a select group of customers by a single venue.
After countless hours reviewing data and footage, and covert investigations, the year-long multi-jurisdictional operation resulted in search warrants being executed at the Springvale venue, as well at homes in Springvale South and Noble Park.
A 49-year-old Springvale South woman, along with a 63-year-old man and 61-year-old woman from Noble Park, all suspected of being involved in or associated with the laundering scheme, were arrested.
The three were charged with engaging in conduct in relation to money or property that was proceeds of general crime, when the value is $1 million or more. If found guilty, the offence carries a maximum penalty of 20 years in prison.
With licensed clubs and gaming venues carrying a significant risk for money laundering activities, the Victorian Gambling & Casino Control Commission's Annette Kimmitt AM said the arrests had put the whole gambling industry on notice.