Australian Surf Clubs saw members row their way to raising $290,000 for preventative education to end suicide.
Coinciding with World Suicide Prevention Day, 54 teams with over 3,000 rowers rowed in relay for 24 hours in the fifth annual Gotcha4Life 24-Hour Row to raise funds for lifesaving mental fitness programs.
The brainchild of one of the country's top surf boat coaches Nathan Wellings and his wife Mel, the Gotcha4Life 24-Hour Row was launched in 2018 after a tragic spate of youth suicides in Sydney's Northern Beaches area.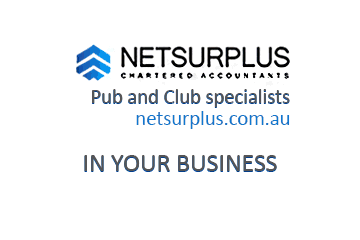 Passionate about taking action to help create a future free of suicide, participants, some as young as just two and as old as 80, took on the 24-hour period as a team. Whether rowing for 15 minutes or aiming to break personal physical records up to 100km, every distance and financial contribution played a part in keeping their team's rowing machine running non-stop for the 24-hour period.
Surf Life Saving NSW CEO, Steve Pearce, who is a strong supporter and a participator of the Gotcha4Life 24-Hour Row, was among those rowers, taking part twice across the weekend, and visiting several participating clubs. Thrilled with the growth of the event, which not only raises funds for Gotcha4Life, he believes the event provides an opportunity for clubs to take action for a common cause and help their communities.
Gotcha4Life mental fitness programs and workshops will begin to become available to participating clubs in the coming months.