Former Western Bulldog Brennan Stack and his brother have been sent to prison and banned from every licensed venue in the state over the brutal assault of three after leaving a nightclub.
On 20 march the 34-year-old former AFL player and his 26-year-old brother Shai Martin were filmed punching, kicking, dragging and stomping cousins Tiara Cox, Kia Krakouer and Sharyce Krakouer in a carpark after leaving The Library nightclub.
In evidence presented before the Court, the violence began after Stack's girlfriend got into a confrontation with four women over the doors of two parked car colliding.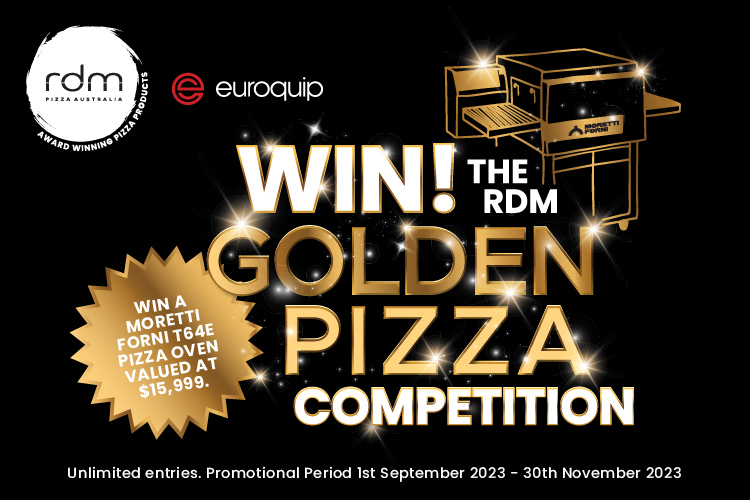 CCTV and video taken by witnesses showed a prolonged attack; Stack punches a girl until she collapses and passes out, Martin drags a woman across the carpark by her hair, both are seen kicking one woman's head, another tries to crawl away but is seen and kicked in the head.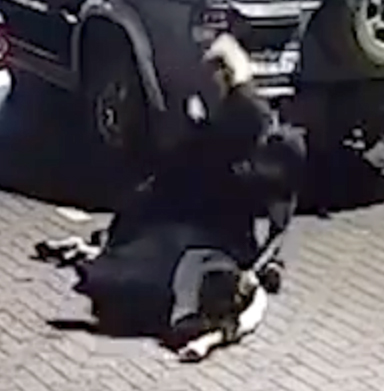 Just prior to police entering the footage Stack is seen sitting on top of a woman, punching her in the back of the head. It only ended with police arriving and the men taken into arrest.
The three women were transported to Royal Perth Hospital, and reportedly did not suffer injuries beyond concussion, cuts and bruises.
Stack played for the Bulldogs between 2007 and 2011. He and his brother have remained in custody since the incident, despite bail applications.
They appeared in Perth District Court this month to be sentenced over two counts each of intentionally causing bodily harm, having both plead guilty to the charges.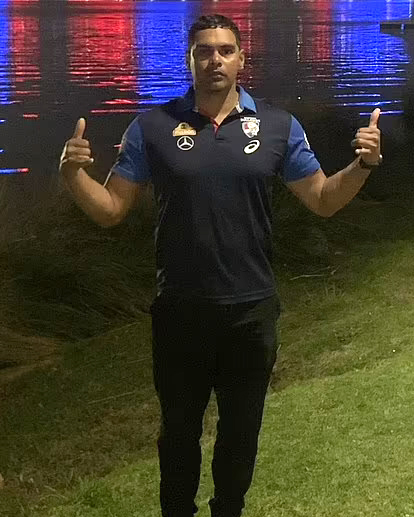 Stack had claimed poor eyesight at a previous hearing, saying he had become involved when he saw his partner in an altercation with people, who he initially thought were men.
Lawyers for both men explained their clients' shame upon seeing the footage, suggesting it was all a blur after a lot of drinking.
Both produced a stack of reference letters, and both furthered their remorse with written apologies to both the court and the victims, describing the "shameful act".
Judge Charlotte Wallace acknowledged their contrition but mentioned her concern over the men's "very real intention to cause serious harm" and said both they and the victim were fortunate there were not fatal injuries.
Wallace also cited their drinking, expressing they would not as likely have done what they did without the excessive drinking, and boded that both men needed to address their mental health, which had reportedly led them to use alcohol as a coping mechanism.
Stack and Martin were sentenced to three-and-a-half years in prison. They will be eligible for parole after half their sentence, at the end of 2023.
This week it was revealed they were also hit with a prohibition order by the Director of Liquor Licensing stating that they cannot enter any licensed venue in Western Australia until 19 March, 2026.
The penalty if a person fails to comply with the order is $10k.