Regional Sport Victoria has announced that four Regional Sport Assemblies have been awarded substantial financial support from the Victorian Government as part of its commitment to supporting community sport clubs in engaging with young people to deliver initiatives that will prevent violence against women.
The clubs, GippSport and South West Sport have received grants for their respective projects while Sports Focus and Leisure Networks will partner with La Trobe University for their project. Leisure Networks are also partnering with the Sexual Assault & Family Violence Centre to introduce Leaders on and off the field – Respect starts here.
GippSport project will see it partner with the Gippsland Centre Against Sexual Assault and Gippsland Women's Health, while South West Sport will partner with Women's Health and Wellbeing Barwon South West and Brophy Family and Youth Services.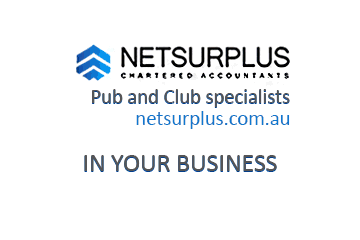 "This project is critical in shifting the attitudes within community sport and continuing to work towards achieving gender balance," said South West Sport Executive Officer Marc Tims.
The projects are all part of the Victorian Government's strategy to prevent family violence, and will work along the guidelines presented by the Government back in March. The Preventing Violence Against Women: Taking Action Through Community Sport document is aimed at helping clubs shift attitudes within community sport.
Regional Sport Victoria will also work in partnership with Football Victoria to empower and support 60 football clubs Victoria-wide to design and implement gender equity plans — whether through providing female change rooms, gender audits, or training to identify and manage sexist language and derogatory attitude or behaviour towards women.
In looking forward to working with Football Victoria and Victoria University to deliver this project in regional communities, general manager of Regional Sport Victoria, Meghan Mayman, said "It's important to challenge these attitudes and remove them from the sports we love."