The oldest operating bowling club in Newcastle, Lowlands Bowling Club in Cooks Hill, has blown out the candles on a very significant birthday. The 130 years young club's incredible record of unbroken service to the community, and the promotion of Lawn Bowls in the district and Australia was celebrated with hundreds of members and life members in attendance.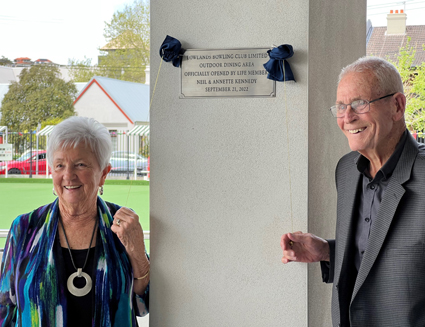 The club's story is considered an integral part of Newcastle and the Hunter's history. 
In the late 1880s, The Australian Agricultural Company allocated a site to enable the introduction of the sport of cricket and lawn bowls to the workers in the emerging town with the game soon taking off and becoming popular amongst locals. So popular that Lowy's, as it is known, was a driving force in the formation of the Newcastle District Bowling Association in September 1898 and is the only survivor the original group.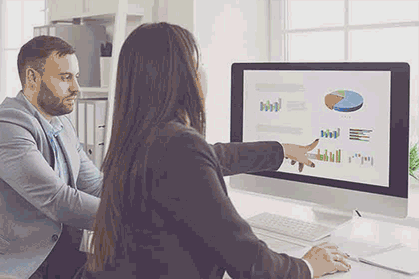 Dr W. G. Grace, the famed English Cricket captain, occupied the crease at Lowlands during the English team's tour of Australia back in 1891. It is said that the social Dr. Grace also rolled a bowl or two down the adjacent bowling green afterwards. Bowls continued at the old cricket ground green until 1912, when the club moved to its present site in Centennial Park.
130 years since its inception the local community is still embracing the club's facilities and were on hand to help celebrate the club's enormous milestone.