ClubsNSW has become embroiled in a legal battle with a terminally ill former employee who alleges member clubs are not complying with money laundering regulations.
Troy Stolz was employed as an anti-money laundering (AML) and counter-terrorism finance (CTF) compliance auditor at ClubsNSW between 2011 to 2019, which involved advising and training staff from member clubs on what the law required them to do to prevent money-laundering.
In February 2019 he shared an internal report reputedly approved by the ClubsNSW board with journalists and independent federal MP Andrew Wilkie, suggesting up to 95 per cent of registered clubs in NSW were not complying with federal AML laws.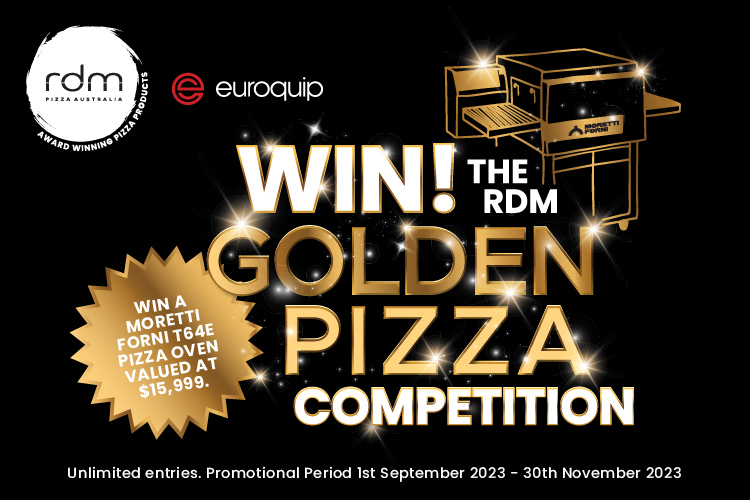 It has been widely reported that Clubs fired Stolz, but the Association attests he resigned.
In 2020 Stolz commenced two legal proceedings against his former employer, but lost in court his fight to keep communication with Wilkie confidential. He was ordered to pay legal fees, and says he has had to sell his house to cover the debts.
During the discovery process, ClubsNSW became aware that Stolz was in possession of millions of documents belonging to the organisation, and that h'ed disclosed information in documents to third parties without authorisation.
ClubsNSW subsequently commenced its own legal proceedings against Stolz, claiming he breached the confidentiality clause of his contract. In response, Stolz has attempted to claim the 'whistleblower' defence.
In November 2021 Justice Yates found it "clearly arguable" that Stolz's conduct has and could continue to have a "definite tendency to interfere with the course of justice in this case" and that even correspondence from his solicitors acknowledges that "the protection afforded by legislation to whistleblowers is not available to Mr Stolz".
At some point during these proceedings, Stolz learned he had bone cancer and has recently been only given 12 to 14 months to live. He says this lends weight to the credibility of his claims.
Several cases in the matter are still before the court, and Justice Yates granted rare orders restraining Stolz from "publishing or causing to be published" material "calculated to intimidate, harass or otherwise bring improper pressure on the applicant".
In July this year Stolz then undertook an interview with journalist FriendlyJordies, which he admitted was a breach of that order. ClubsNSW has since filed motions against Friendlyjordies.
The battle between the media-portrayed spectre of gaming and a seemingly well-intentioned if not somewhat publicity hungry would-be whistleblower, comes as the NSW Crime Commission readies itself to hand down the results of its highly politically charged investigation into money laundering in licensed venues, with a state election around the corner.
ClubsNSW claims Stolz' legal actions are "baseless" and he is using "gullible media" to provide a platform from which to barter 'go away' money. This is allegedly not the first time he has sued a former employer.
In return Stolz vowed to 'fight to the end' against what he says is a large organisation that will "do anything to get their way" in protecting the so-called 'gambling lobby'.
"If Mr Stolz had blown the whistle on illegal or improper activities in clubs, you could expect that to have been uncovered by now," offered a spokesperson for ClubsNSW.
"In all the years since Mr Stolz first aired his allegations, not one government regulator has backed his concerns and not one club has been found to have breached laws as he has alleged.
"If a whistle is blown, it should be in relation to the blatant self-interest and lies of Troy Stolz as well as the failure of media to challenge his bogus assertions or ask simple questions of him based on a moment's research, or giving his accused a decent opportunity to reply.
"In due course, we expect courts will agree with us."