Former pro surfer Chris Davidson was killed in an alleged one-punch attack outside the South West Rocks Country Club on the NSW Mid-North Coast on Saturday night (24 September). The 45-year-old died in Kempsey Hospital later that night.
A member of the Rip Curl Surf team in the early 1990s, Mr Davidson was ranked number 14 globally in 2010. He famously defeated Kelly Slater in two consecutive heats of the Rip Curl Pro at Bells Beach as a wild card entry at the age of 19. Slater, along with fellow surfer Nathan Hedge, were amongst those to lead the emotional tributes to the much-loved surfer on Sunday.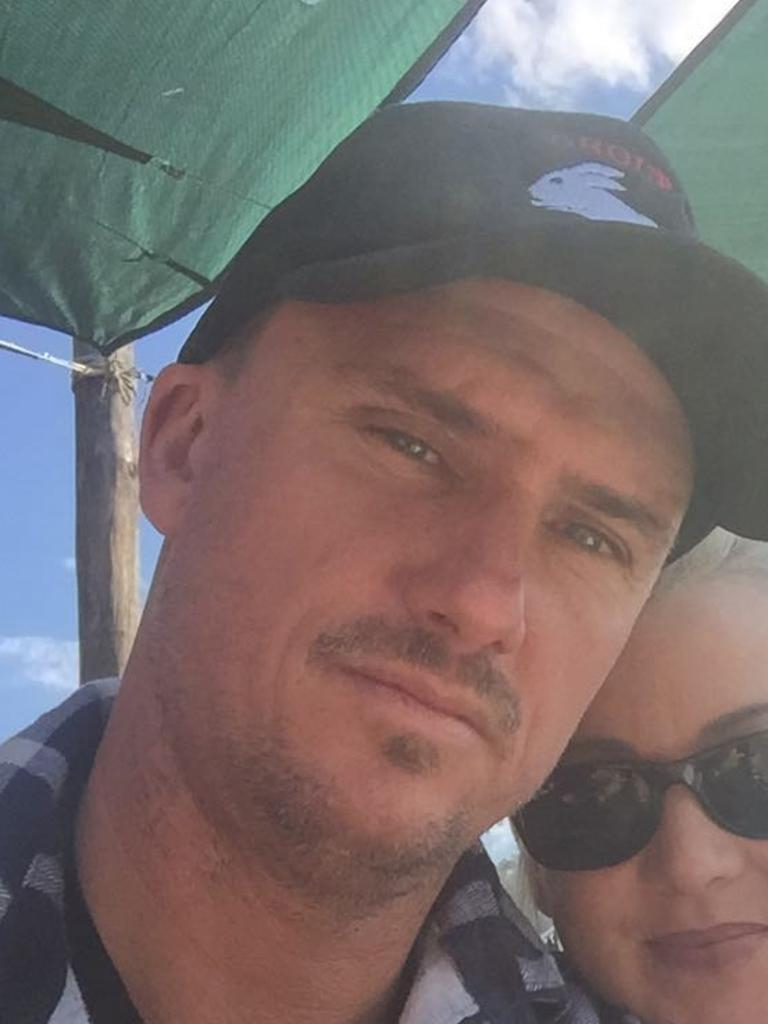 Emergency services were called to Sportsmans Way at around 11pm on Saturday after reports of an incident outside South West Rocks Country Club. 45-year-old Davidson was allegedly punched in the head by Grant Alec Coleman, causing him to fall and hit his head on the pavement.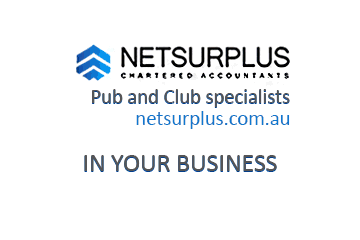 Davidson was unconscious when paramedics arrived and he was pronounced dead shortly after being taken to Kempsey Hospital. South West Rocks Country Club is assisting NSW Police with witness statements and CCTV footage.
42-year-old Coleman, the brother of NSW Waratahs coach Darren Coleman and a longstanding member of the South West Rocks sporting community, was arrested at a home in South West Rocks around 30 minutes after the alleged attack and charged with assault causing death.
Coleman was represented by lawyer James Janke via video link in Kempsey Court on Monday, where an additional charge of intentional choking was made. Mr Janke did not apply for bail for his client, and it was formally refused.
The accused has been remanded in custody at Silverwater prison and next appear before Kempsey Local Court on 23 November.