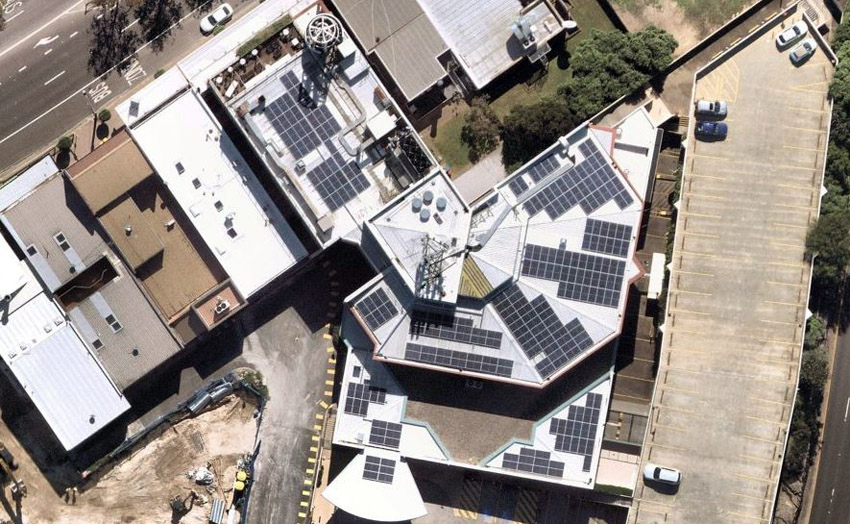 Just because summer is over doesn't mean that solar panels are no longer a hot topic. 
Any discussion on club infrastructure spend should include the topic of solar energy, says Jeff Sykes CEO of Solar Choice, an independent advisor to clubs. And as most clubs are looking at installations under 100kW, that also means the government STC rebate will cover about 30-35 per cent of the upfront costs.
"Solar power installations offer clubs attractive return on investment, as their energy usage profile matches the output of a typical solar system with air-conditioning costs focused during the daytime," Jeff said.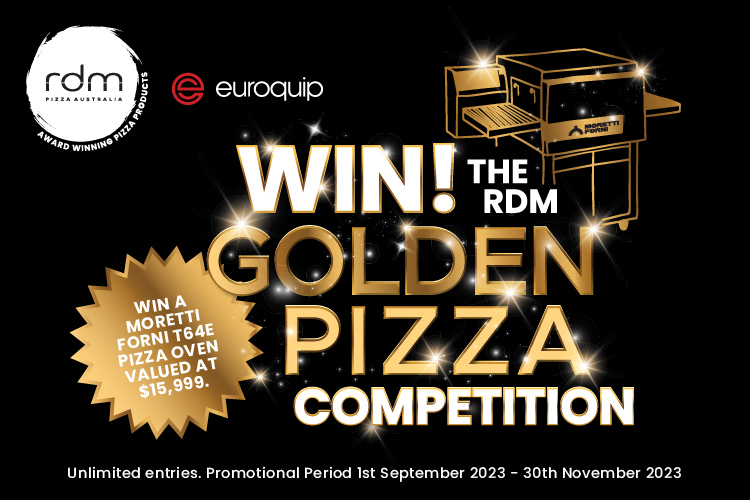 Solar Choice helps clubs choose a good quality and reliable solar solution that optimises their financial return. It also has experience in managing tenders for solar projects across Australia, focusing on ensuring a competitive and good value outcome for clubs.
One of those was Balgowlah RSL, on Sydney's lower northern beaches with Solar Choice having first discussed options with Club CEO Hendrik Visser in 2018 as it was completing newly-renovated function spaces on the top floor.
With the objective of tackling the rising energy costs, Solar Choice independently evaluated four options from different national and local solar installers and provided an apples-for-apples comparison to support Balgowlah RSL in making a well-informed decision.
The building, which extends from Ethel Road through to Sydney Road, now has 252 Canadian Solar Panels installed and features SolarEdge inverters with DC optimisers to tackle a complex roof structure with multiple orientations and shading.
The business case, prepared independently by Solar Choice engineers, showed the 91kW Solar PV System will produce an estimated 116,000 kWh per year in usable renewable energy and will offset 2000 tonnes of carbon emissions through the expected lifetime of the project.
"Not being experts in this field, I approached Solar Choice as it is a local Manly company," Mr Visser said. "Jeff Sykes proved to be highly experienced in this field and was able to present four different company proposals with quotes. The installation was seamless and professional. I couldn't be happier."
The project was also financed cash flow positively, where the repayments are more than covered by the electricity savings provided by the system.
"Our service starts with a free, no obligations business case which sets out the potential options for the club to consider," Jeff said.
Despite the challenges of 2020, the solar market continued to grow and posted record high installation figures for the year. Across Australia just under 3GW of solar capacity was added from homeowners and small businesses (projects under 100kW in capacity) installing solar panels to tackle rising energy costs, up 43 per cent from 2.1GW in 2019 (Sunwiz Annual Report).
While drivers of growth in the Australian rooftop solar industry include having more time to focus on home improvements and a population working from home, there has also been a rise in flexible energy providers, which have presented another key driver for the uptake of residential solar systems.