Government regulators in Queensland are urging similar legislative reforms as are being discussed in NSW, following disciplinary action, and questionable gaming incentives and practices found at The Star casino.
As gaming reform policies come from both major parties in NSW, Doug Flockhart, former CEO of Clubs Queensland and Erth Point Global Ambassador, says that the rumblings have Queensland's community clubs concerned that they will be next.
He believes that any change to people being allowed to use cash in NSW will inevitably see revenues fall and bring about the demise of clubs that rely on pokies revenue, and he is concerned about what that might mean for community clubs in Queensland.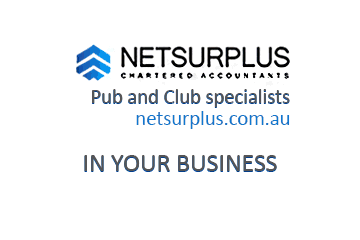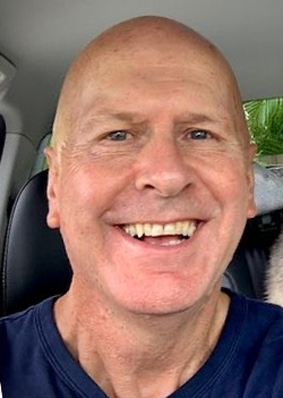 "It's easy to imagine that cashless pokies in Queensland could see some community clubs struggle, given their current dependence on poker machine revenue, and lack of profitable diversification strategies," said Flockhart.
The current tough trading environment will only make matters worse, with community clubs already struggling to stay competitive in the wake of inflation, online shopping, online gambling, increasing interest rates, streaming services, home food and beverage deliveries – all impacting punters' discretionary spending.
Flockhart said that during his 11-year tenure at Clubs Queensland, the consistent message shared with Queensland Clubs was to diversify income streams, and though poker machine revenue is declining across Queensland, the reality is that gaming revenue is still significant.
He believes the Erth Point system is one that might help community clubs, or any membership-based organisation, as gambling (specifically pokies) revenue inevitably declines. Erth Shot is no cost to clubs or members, and the system can exist alongside existing loyalty offers.
As gambling revenue inevitably declines across the country, exacerbated by the expected rollout of cashless gaming reforms, Flockart says that a passive income system such as Erth Point could be a financial panacea, set to assist all community clubs.
"The Erth Point system, in a nutshell, delivers significant passive income to beneficiaries (Community Clubs) from everyday businesses' existing marketing budgets, via the club's members."