Champagne corks popped and beer taps flowed as punters ushered in the first few hours of Freedom Day.
Large crowds were seen waiting outside the Canterbury Leagues Club and the City Tattersalls Club in the Sydney CBD popped the bubbly for a small crowd of patrons who were waiting to go in at midnight.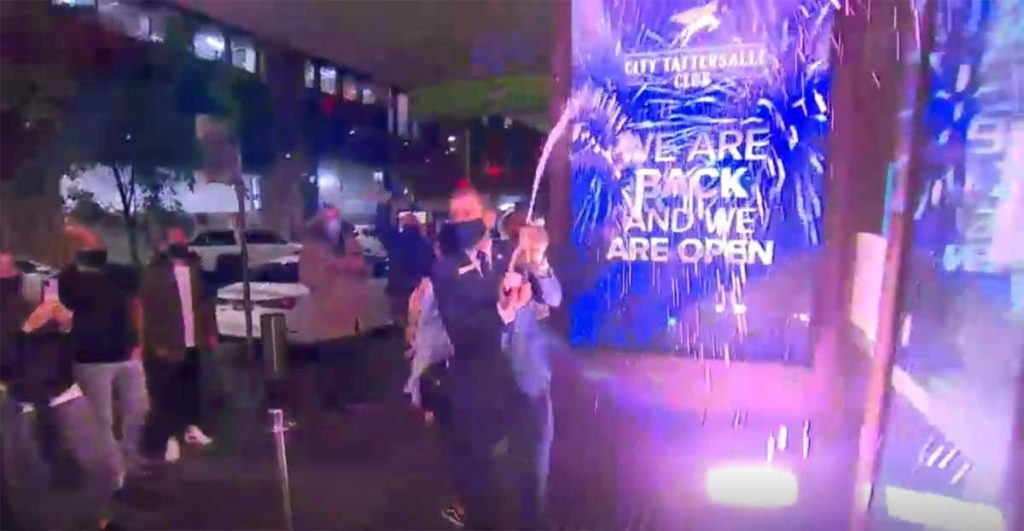 After nearly four months of COVID lockdown, the state has now surpassed the milestone of 70 per cent of its eligible population fully vaccinated.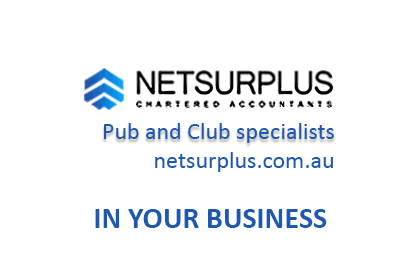 Clubs weren't the only places to welcome back customers at the stroke of midnight. Eager shoppers filled the carpark at midnight to get into a Kmart store in Blacktown, and some hairdressers swung open their doors to get the jump on months of solid bookings.
Gyms, cafes, restaurants, pools, shops, hairdressers and beauticians have now reopened and people are allowed to travel more than five kilometres from home.
When the state hits 80 per cent fully vaccinated – expected to happen in the next two weeks – intrastate travel will resume and restrictions on gatherings and businesses with relax even further.