The Logan City Council and Logan Golf Club have gone head-to-head over a sewerage pipe project that has nearly destroyed the Club.
In a process that has dragged on since 2011, the council has failed to compensate the Club for serious loss of income after it dug an open cut trench through the golf course to build a 1.5-kilometre sewer pipe.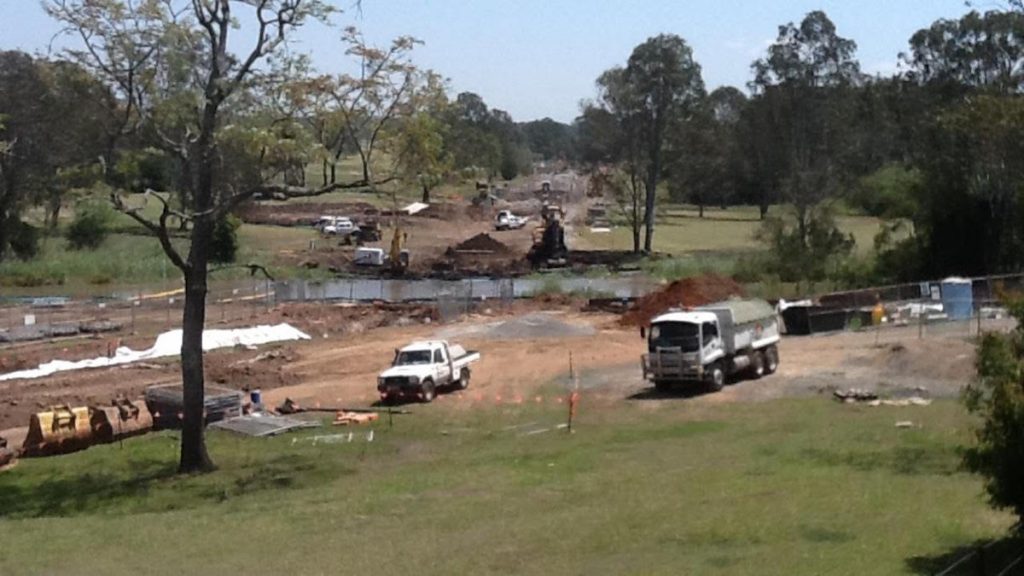 By taking a more direct route across the greens – owned by council but leased for 90 years by the Australian Golf Corporation – the council was hoping to save $68 million.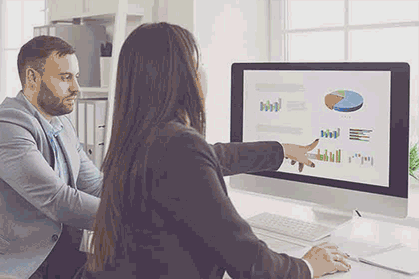 The project was meant to take six months, but ended up taking five years.
During this time, Club membership fell from 1,300 to 300, and it lost around $5 million in revenue.
Golf pro Tom Linskey told The Courier Mail: "It turned into five years of chaos, debacle, mismanagement, bullying, deliberate starving of cash flow. By 2017 the golf course was devastated, the clubhouse unusable, and staff had gone from 20 or so to four."
Compensation to the Club should have been about $9 million, but council has only paid $1.25 million, according to court documents.
The legal dispute has already sent two of the golf club's director bankrupt, while another director has lost his home.
Director and part-owner, property developer Bill Henderson, is now underwriting the club's fight with the council, which is ongoing. His lawyer has stated that Henderson is staking all of his considerable personal assets on winning the battle.