Windsor RSL and Windsor Golf Club will unite later this month to form a club with over 50,000 members.
The new club with become official as soon as the amalgamation receives final sign-off from NSW Liquor & Gaming.
The amalgamation is the result of years of financial struggle. The decision to unite will hopefully shore up the future of both clubs.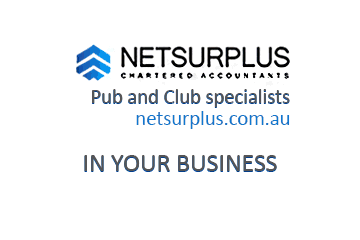 In the past, the RSL club had approached the Windsor Leagues Club, but that partnership never came to fruition.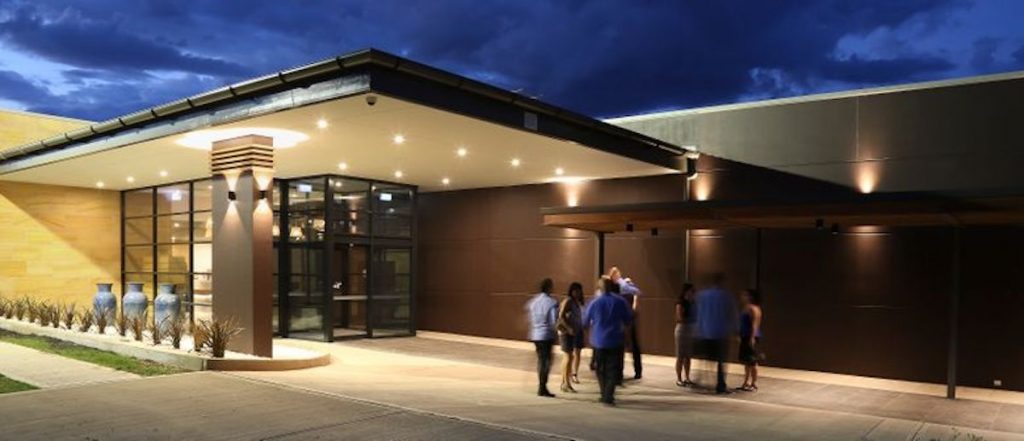 Windsor RSL President David Ingram told The Hawkesbury Gazette: "The priority was to ensure one of our community assets is retained and allow Windsor RSL to continue to grow local jobs and opportunities.
"This is a historic event for the Hawkesbury, the uniting of our two clubs will ensure the golf club has a future and the members and staff of the golf club will continue to have a community asset together with staff continuing to have local jobs," said Ingram.
Both the Windsor RSL and Windsor Golf Club re-opened yesterday after three months in lockdown. Both venues are now on the hunt for new staff.
"With two clubs, our staff requirements will increase significantly, so we will be looking for additional staff in the coming weeks. We look forward to re-opening both clubs as we have many surprises in store for our members," Ingram said.