Warrnambool Golf Club's club house redevelopment is getting fast-tracked thanks to a $2 million Building Better Regions federal government grant.
The funds will be used to construct a new, open-plan facility that includes a new retail space for a golf shop, lounge area, memorabilia display, multi-purpose room, community meeting room, change rooms and lockers, accessible toilets, parent facilities and provisions for a future virtual golf tuition area and cart storage facilities.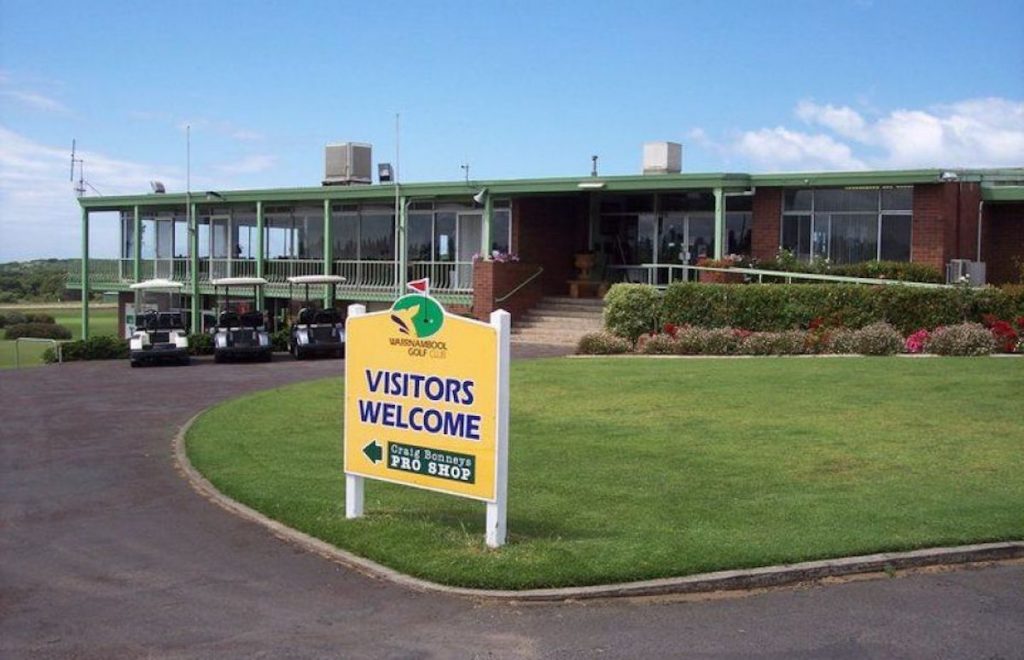 Club manager Ashlee Scott told The Standard that last Friday's funding announcement was a 'welcome surprise' after a tough six months.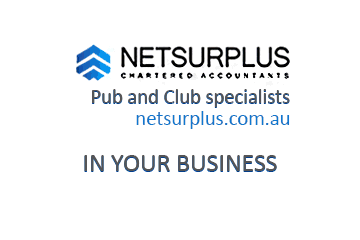 "The funding announcement couldn't have come at a better time. We had a massive chunk of exterior cladding fall off the clubhouse wall the other day, so when we say it needed significant repair, we mean it's literally falling apart and it's something the committee has been aware of for a while now.
"A clubhouse facility is the fabric of any community organisation and is fundamental in supporting and maximising the outcomes of sport.
"Our community deserves amazing facilities and the new clubhouse will be a fantastic asset in attracting and retaining members, hosting events and celebrations and increasing golf tourism," said Scott.
The draft project plan is still being finalised and works are expected to begin next year.