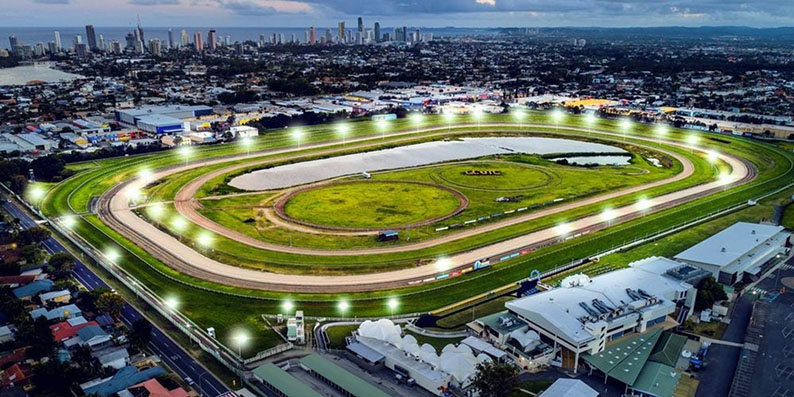 The Queensland Government has approved $31.5 million in funding to redevelop the 75-year-old Gold Coast Turf Club into Australia's most impressive night racing venue, keeping an election promise.
"This multi-million-dollar redevelopment will transform the Gold Coast Turf Club into one of the best racing venues in the country," Queensland Premier Annastacia Palaszczuk said at the announcement last week.
"At the election, we made a promise to invest in new infrastructure to create jobs and rebuild the economy on the Gold Coast. We're delivering on that commitment.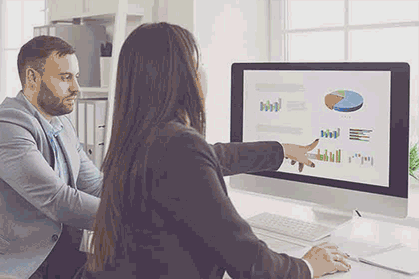 "This project will create jobs for local construction workers and will deliver great benefits for the local racing industry on the Gold Coast for years to come."
The $31.5 million comes on top of $1.5 million the Queensland Government has already provided for feasibility and planning. Gold Coast Turf Club is also contributing $5 million towards the project, which will go to tender later this year.
The racing surfaces will be completely modernised with an all-weather synthetic track and the latest technology in lighting for night racing installed, Racing Minister Grace Grace said. An in-field tunnel will provide increased equine welfare and health and safety benefits, along with increased commercial opportunity.
"The Gold Coast Turf Club redevelopment is the next game-changer for Queensland racing," she said. "This investment means Australia's favourite holiday destination will now have another thrill to offer, potentially rivalling Hong Kong's massive (night-time) tourism drawcard, Happy Valley.
"This exciting racecourse project will provide an additional 330 jobs during the construction phase alone, quite apart from the flow-on the south-east's tourism and hospitality sector."
By the time the new turf club is ready, the south-east corner will have thousands more hotel rooms and tourists – including a new hotel and apartment tower at The Star Gold Coast casino.
The Gold Coast racing industry already supports more than 1000 jobs, from trainers and jockeys through to hospitality workers, farriers and equine nurses.
The Gold Coast Turf Club already features on the international racing calendar with the signature Magic Millions Carnival, including the January yearling sale and its race day, drawing more than 13,500 racegoers, trainers, owners and potential buyers this year – and almost 25,000 in 2019, pre-COVID.