McCain has released a new product for commercial kitchens – McCain Crispers – promising greater profits for venues through "one product, a world of possibilities".
The new McCain Crispers are a unique, V-cut wedge, with the potato skin left on. They have a rustic feel and wholesome potato taste, and deliver a crispy bite every time.
They can be used and served in a variety of ways – as an appetiser or shareable starter, as a side for dipping and sauces or house seasoning, as a 'loaded' chips option, or part of a main menu dish.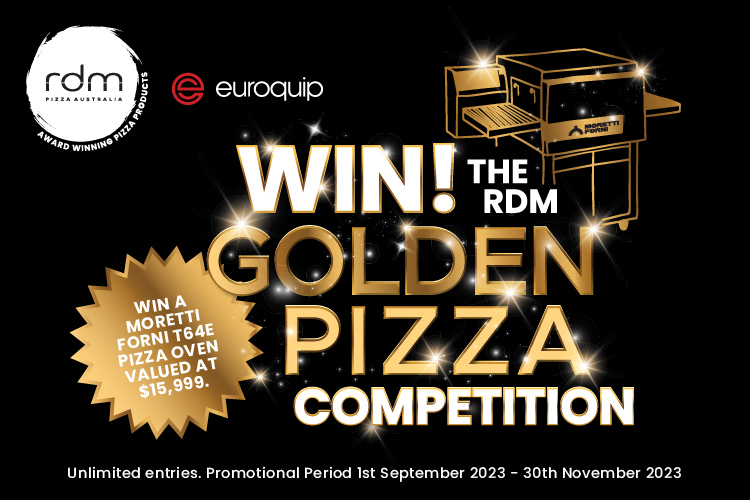 McCain suggest venues can find higher gross profits of 75-85 per cent, with lower cost of goods (COGs) on a typical Crispers-based dish.
Consumer testing by the company found 80 per cent of diners would like starter menus offering convenient sharing options, and 73.8 per cent like or love potato-based starters. 78.4 per cent suggested they are interested in trying Crispers, which found a high overall 'Like' score of 73 in sensory testing.
The product is quick to prepare, as per traditional fries, in 2:45 minutes in the fryer.
The thick wedge cut and skin coating provide a durable holding time and McCain suggests its "crisplylicious" chips are perfect for takeaway.
As an established leader in prepared food products, Crispers are made to a consistent standard, with uniform cut, texture and length. They are also a Gluten-free formulation.
McCain offers nationwide support through dedicated accounts teams and claims expertise in potatoes from "farm to fork". McCain Crispers come in ten-kilo boxes of four by 2.5kg bags.
McCain tips for best operational cooking practice
Keep frozen products at -18°C or below
Oil should be to the fill line and heated to 175°C
Deep fry McCain Crispers for approximately 2:45 min or until golden brown in colour. Do not overcook
Shake the basket gently halfway through cooking to break up any clusters
After frying, shake the basket gently to remove any excess oil. Serve promptly