Following an exhaustive review process, Golf Australia has announced a new partnership with golf technology platform DotGolf, to provide an expanded technology offering, including a new handicapping and club management platform.
This move comes as part of Golf Australia's commitment to enriching the digital experience for golfers and golf clubs in the country, in line with objectives from the inaugural Australian Golf Strategy (2022-2025) to build digital assets and services to support industry stakeholders.
DotGolf, a subsidiary of and 100 per cent owned by Golf New Zealand, will replace Golf Australia's existing GOLF Link system with new digital tools for clubs, facilities, administrators, golfers, and fans over the next two years.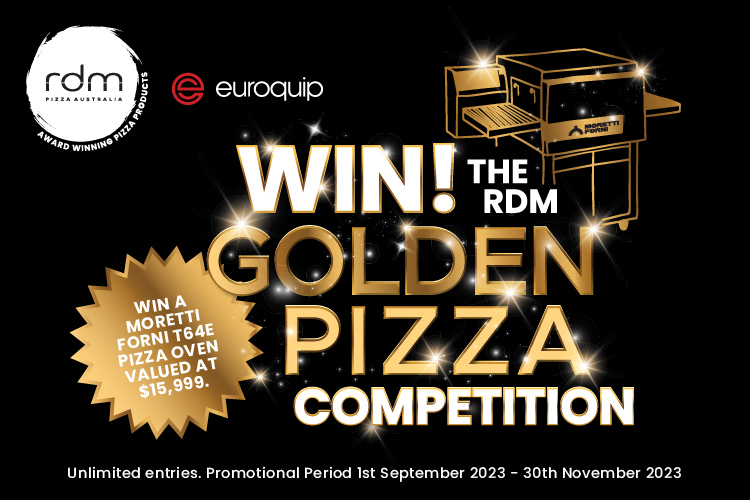 The partnership aims to serve the needs of core members, including clubs and facilities, by upgrading platforms and digital solutions to enable business growth and time-saving measures.
Golf Australia's CEO, James Sutherland, expressed excitement about the partnership and the creation of first-class experiences for all golfers in the country.
MSL, which has been providing GA and the Australian golf community with digital services, will continue to do so during the transition period.