The national association for bowls has announced the appointment of three new directors to its board, reinforcing its commitment to drive the sport to greater heights.
The appointment of Gerard Robinson, Bronwyn Powell, and Iain Evans brings a diverse range of skills, perspectives and experiences to Bowls Australia.
Robinson, the CEO of Club Tweed for the past 11 years and former COO of Moama Bowling Club for seven years, brings a wealth of bowls-industry know-how to the role. Powell, who has served as CMO/marketing director for several of the biggest brands in the food industry across the globe, and Evans, with parliamentary and board experience across different industries, rounds out the complement of appointed directors.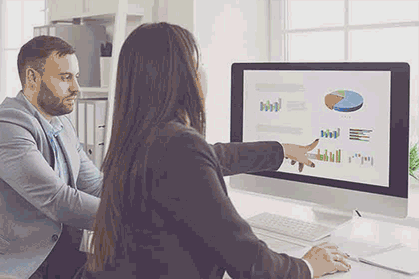 Bowls Australia President Matt Burgess expressed his excitement at the appointments, noting that the three new directors will complement the existing board and provide considerable business and sporting acumen to drive the sport forward. Burgess went on to say that the appointment of Gerard, Bronwyn, and Iain is a considerable coup for Bowls Australia, reflecting the organization's commitment to focusing on skill sets, diversity, perspective, and experience that the sport needs in its leadership.
The recruitment process of the Bowls Australia Nominations Committee and board was thorough, and the appointments bring the board to its full capacity of six elected directors and three appointed directors.
The Board, comprising Matt Burgess (President/Chair), Bronwyn Powell, Genevieve Delves, Gerard Robinson, Iain Evans, Jess de Greenlaw, Louise Witton, Lydia Dowse, and Paul Zerella, is now set to drive the strategic direction of the sport's national body.