A plan to create a world-class sporting complex in Mackay's Pioneer Valley is gaining momentum, with Walkerston's popular Western Suburbs League Club submitting an application to rezone farmland adjacent to its current site for sports and recreational use.
The proposal, which includes new fields for AFL, cricket, league, rugby union and soccer, as well as two netball courts and a men's shed, aims to meet the growing demand for facilities in the region.
Club manager Kingsley Theiber believes the expansion is crucial to cater to the increasing number of participants in the club's junior rugby league and soccer competitions, which currently count around 450 and 400 youngsters, respectively. With just two playing fields, he said it was difficult to accommodate everyone, and the new facilities would provide a pathway for active and healthy lifestyles while promoting sports in the community.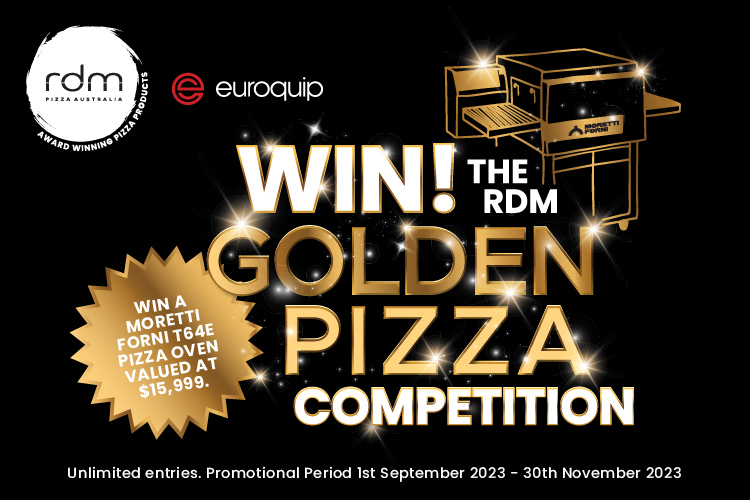 The proposed sporting complex is to be developed by Brisbane-based CPR Group through a masterplan process, with the construction planned in stages.
However, securing government funding is crucial to realising the project's full potential. Capricornia MP Michelle Landry had promised to allocate AU$3.86 million for the expansion before the 2022 election, but the Coalition government's defeat has put the funding on hold.
The Western Suburbs League Club has reached out to Mackay MP Julieanne Gilbert, who has raised the project with Tourism, Innovation and Sport Minister Stirling Hinchcliffe.
Mr. Theiber said securing funding was "slow going," but the club was determined to make the sporting complex a reality to provide more opportunities for youngsters to engage in sports and recreational activities. The proposed sporting complex will not only benefit the Western Suburbs League Club but also the wider community in the Pioneer Valley, which currently lacks adequate facilities to meet the growing demand for sports and recreational activities.