The Deniliquin Golf Club is extending an invitation to fellow clubs to participate in the Real-Life Resilience Roadshow, set to take place in Deniliquin from 20-22 June. This unique event aims to bring conversations about mental health and wellbeing into the clubhouse, fostering a supportive environment for all members.
Mike Rolls and Ben Pettingill, popularly known as Legless and Blind, will be the guest presenters at the club's 'Blokes' Night In' on Wednesday, 21 June, from 6pm. During a candid 45-minute chat, Rolls and Pettingill, both individuals who have triumphed over significant challenges, will share their personal experiences and offer relatable insight into overcoming obstacles, building resilience, how to help our mates, and knowing when to ask for help.
While the event stands as a testament to the club's commitment to its members' overall well-being, Deni Golf Club Club Secretary, Norm Purtill, encourages participation from other club's teams, coaches, supporters and volunteers to join the event, regardless of their sport, to promote mental health awareness and resilience not only within the golfing community but among individuals from all walks of life.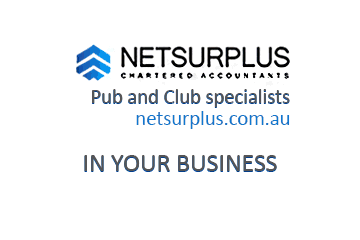 Free to attend, the evening includes a complimentary meal before the presentation, providing ample opportunity for conversations with friends as well as Mike and Ben.
To ensure a spot at Deni Golf Club's Blokes' Night In, book tickets through the Deniliquin Golf Club Facebook page or HERE.
Need to talk to someone? Individuals requiring support should contact Lifeline on 13 11 14, BeyondBlue on 1300 224 636, Headspace on 1800 650 890 or Kids Helpline on 1800 551 800.