In a bid to help the growing prevalence of Type-2 diabetes in Western Sydney, a pilot health program has been introduced at the Workers Blacktown Club, with patrons invited to undergo free diabetes screenings at SiSU Health-check stations installed at Workers Blacktown and Workers Sports clubs.
The Workers Lifestyle Group, Western Sydney Diabetes, and pharmaceutical company Novo Nordisk have joined forces to address the alarming statistics, revealing that 13 percent of adults in the region are affected by the disease.
Every second Tuesday afternoon for a four-hour period, members can take advantage of the finger prick test offered at the Blacktown Club. The initiative aims to reach individuals who may not have visited a doctor recently and intervene by raising awareness about their health risks, promoting lifestyle changes, and encouraging them to seek medical attention.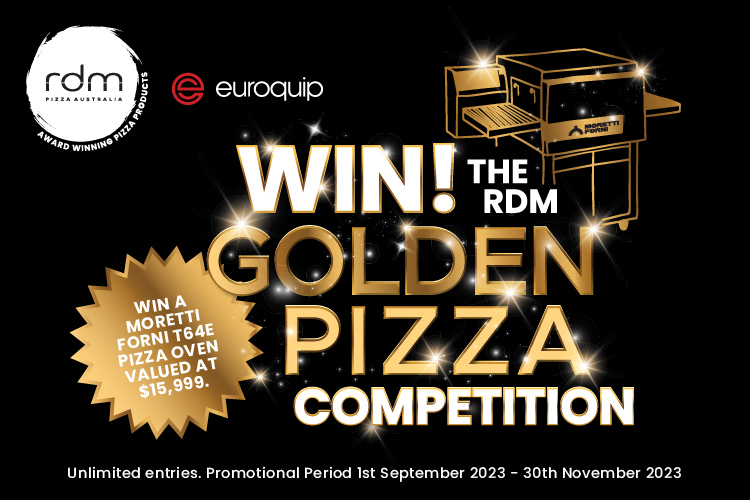 With a membership base of 55,000 spread across three clubs, Blacktown Workers Club, has committed $500,000 over five years to combat the disease.
Emphasising the importance of utilising the club's influence to raise awareness among its diverse community, Workers Lifestyle Group CEO Morgan Stewart stated that, just as the club was committed to its anti-domestic violence program, its members' wellbeing led to the program for diabetes.
Convenience plays a significant role in the program's success, as the lobby location ensures that guests and members need not hesitate in undertaking a health check. Members have praised the ease and efficiency of the process, which provides immediate results compared to the usual waiting times at doctors' offices.
In addition to the screenings, the club's bistro has introduced healthier options to cater to health-conscious members. This holistic approach aims to address the root causes of diabetes and promote healthier lifestyles among club members.
Diabetes remains a chronic health issue in western Sydney, and the situation is worsening, particularly in lower socio-economic areas and among the South Asian population. Nurses at the club's health program promptly notify GPs if a patron tests positive for diabetes, ensuring a coordinated approach to managing the disease through personalised diet and exercise recommendations.